The second step in creating a Sumac database perfectly tailored for your non-profit is to choose your Add-on Options. Sumac has more Add-on Options than any other non-profit software. Each piece not only integrates with the Basic CRM, but works together. Choose as many as you like to create a complete solution to manage your entire organization.
Sumac Volunteer Management streamlines the entire process of managing volunteers, from recruitment and analysis to scheduling, performing necessary tasks and thanking those who donate effort, making sure volunteers never feel unappreciated or ineffective.
If you have 50 or more volunteers, consider adding this Add-on Option.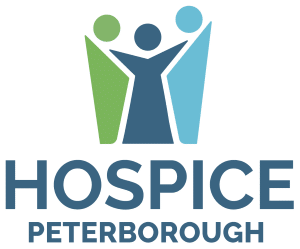 After doing extensive research on several software solutions, we chose to go with Sumac because it allowed us to keep track of our clients, donors, and volunteers all in the same database. Also, we are able to collect the statistics that we need to report back to the Ministry of Health and Long-Term Care and our Local Health Integration Network.
– Hospice Peterborough
Volunteer Management Highlights In Detail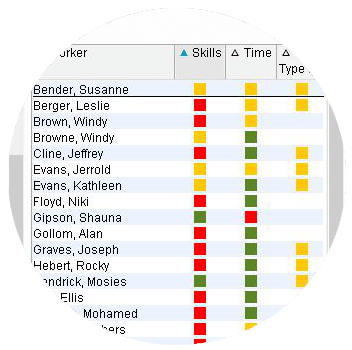 The heart of volunteer management is connecting volunteers with the right task at the right time. With Sumac, you can specify the qualifications required to perform each task, and at a glance find the most appropriate person to complete the task based on interest, skills and availability. You can then quickly schedule them, and keep everything organized with Sumac's built-in calendar.
Allow Volunteers to Signup on Your Website
Sumac volunteer management software offers volunteer signup webforms that can be embedded on your website (requires Website Integration)
When someone comes to your website and signs up, all their volunteer information is automatically recorded in your database, and a thank you / confirmation email can be setup to  automatically send to the volunteer.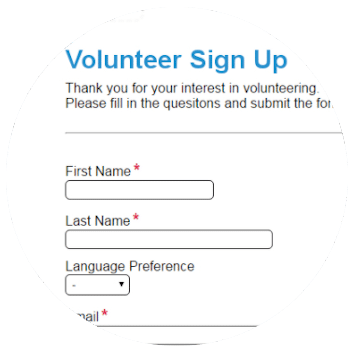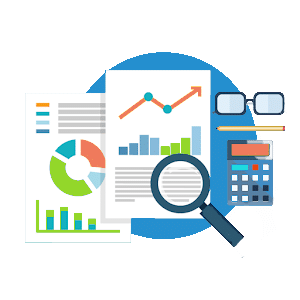 Sumac volunteer management software comes with hundreds of built-in reports, so reporting on your volunteers is easy.
In addition, Sumac supports ad hoc reporting so you can quickly and easily create custom, one-off reports, or export data to other programs.
Track Time Spent On Activities
Tracking the work spent by volunteers is valuable for two reasons: you can give them the recognition they deserve, and you can report the man-hours to funding bodies. Sumac supports time tracking and reporting to help you manage all these processes.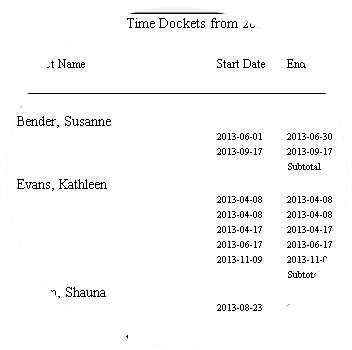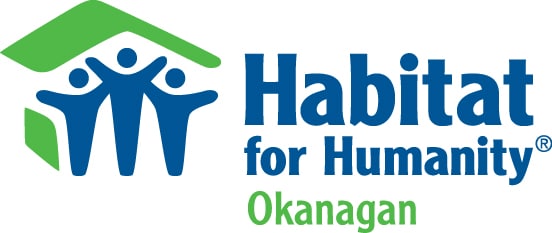 After extensive research, we chose Sumac and have never regretted that decision. Sumac supported us from the early days of transition and continue to support us in a timely and respectful manner to both our queries and our requests. 
– Executive Director, Habitat for Humanity Okanagan
Download Your Free Guide on Choosing CRM Software for Your Nonprofit!