Human Services Organization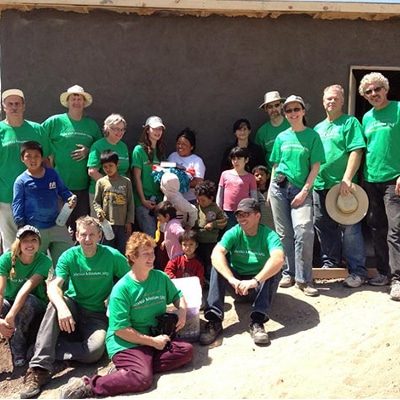 Sumac is used and loved by human services organizations all around the world including:
Civic & Advocacy Organizations
Food Programs & Shelters
Child & Family Services
Public Safety & Disaster Relief
Community Development
Human Service agencies choose Sumac because it's the only solution that allows them to manage their entire organization: clients, services, fundraising, volunteers, events, programs, and more in one easy-to-use solution that is accessible from anywhere.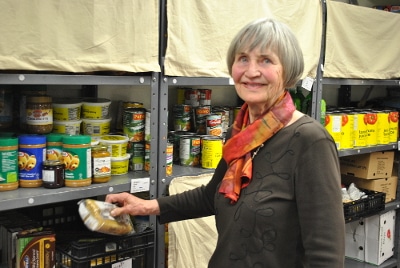 From Microsoft Access to Sumac: A TechSoup
CRM Case Study
"When we used Access, Volunteer Works and Excel spreadsheets,
it would take staff nearly a month to produce one report because
manually cross-referencing spreadsheets and checking through records
is very time-consuming. Now that we have Sumac as our CRM, it takes one hour to generate a report..."
– Dianne McLeod, Program Coordinator at Cambridge Self Help Food Bank
Read the full story



This year we upgraded to Sumac from eTapestry. We are amazed at how fast and efficient Sumac is compared to a
database that resides online. Our daily processing of communications and incoming donations has dramatically
shifted from a full-time endeavor to a quick, easy and straightforward task. Furthermore, we love the simple design of
Sumac and its visual functionality when managing queries and lists. Before Sumac, the majority of the staff stayed
far away from our database because of its over-complicated interface. Sumac has proved to be extremely accessible
to everyone working at Sky Works. We are all happy to be riding on the Sumac train!

Read More



– Executive Director, Skyworks Charitable Network



METRAC switched to Sumac because of its ease of use, superior flexibility and security features. Beyond the software
itself, the Sumac team helped us along the transition process – they were accommodating and supportive to us as a
small, grassroots not-for-profit organization…

Read More



– Outreach Director, METRAC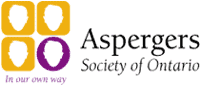 Sumac has proven to be a most useful tool for the Society. We are now able to effectively manage a growing database
of membership and professional contacts, as well as donors. Prior to installing Sumac, regular contact with our
membership was a challenge – now we are able to send correspondence on a regular basis and with ease.
We appreciate the prompt and courteous support that Sumac continues to provide….

Read More



– Manager Outreach & Operations, Aspergers Society of Ontario



Thanks to Sumac, we now have an easy to navigate, custom database that's tailored to OUR needs…

Read More



– Communications Officer, Community Living Peterborough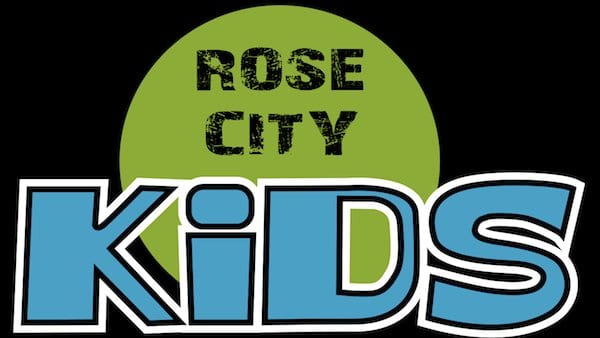 I love Sumac. It has allowed me to track all of our donor's information super easily. I purchased it originally so that
I could issue tax receipts to our donors, but have found it useful to track giving based on correspondence and
fundraising events. We started small, but as we grow so does our need to gather information. Sumac is also great
because I can manage my contact list for mailings through it. Any questions I have are answered quickly through
tech support (either via e-mail or on the phone). Sumac also provides updates regularly, so that means they're
paying attention to their customers' input…

Read More



– Administrator, Rose City Kids
Find out how Sumac can help your mission!
Fill out the form and we'll send you a free brochure