Sumac's sleek new donation webpages feed donation details directly from your website into your Sumac CRM,
so you never have to import donation again!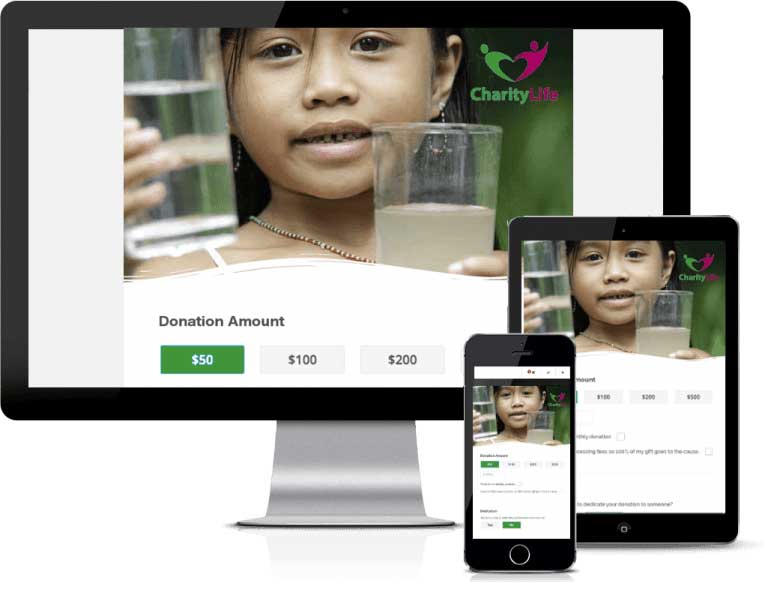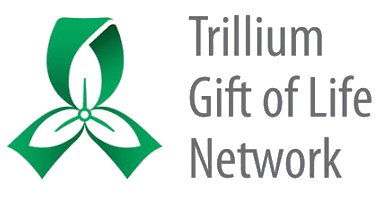 Prior to Sumac, Trillium Gift of Life Network was manually issuing donation receipts. Thank you and acknowledgement letters were also manually done after donation receipt. This process was time consuming and record keeping was a challenge. Now, using Sumac, issuing receipts, printing thank you and acknowledgement letters and recordkeeping is both faster and more streamlined.
– Finance Manager, Trillium Gift of Life Network
Donation Pages That Match Your Website
Sumac's donation pages live on your website with your nonprofit's header and footer, so donors have a seamless experience. 
Choose preset giving amounts and header text, and whether you'd like to include options for monthly giving, in honor, and fund allocation. 
Donor Data Captured in Your Database Automatically
With Sumac Donation Pages, every time someone makes a donation on your website, all of the donation information is automatically entered into your Sumac CRM.
Sumac uses AWS – a world-class cloud infrastructure providing the most secure and reliable connection. 
Sumac can also send automatic confirmation emails, thank you letters, or receipts after someone makes a donation on your website, so you don't have to worry about follow-up. It's all taken care of.

We upgraded to Sumac from eTapestry, and we are amazed at how fast and efficient it is.
– Executive Director, Skyworks Charitable Foundation
Download Your Free Guide on Choosing CRM Software for Your Nonprofit!