Sumac nonprofit CRM integrates seamlessly with Quickbooks Online & Desktop, so you can avoid double data entry, save time, and reduce errors.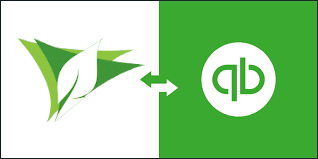 In Sumac, you can setup your own account codes to match Quickbooks. You can setup as many account codes as you need for your organization's unique accounting scenario. For example, you may want to set up different accounts for: Donations, Events, Funds, and Campaigns. 
Once your account codes are setup, when someone enters a new donation, Sumac automatically chooses the right account code, so taking the guess work out of data entry. 
Whenever a financial transaction is entered, Sumac automatically creates an accounting record for it behind the scenes, so your accounting work is done for you without you even thinking about it. 
When you're ready to export your accounting records to Quickbooks, you just have to click "Export" and in a few clicks all of your accounting records are safely and securely entered into Quickbooks.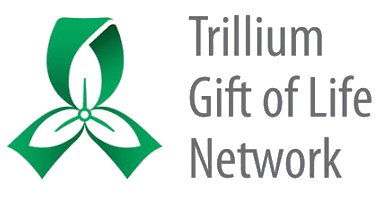 Prior to Sumac, Trillium Gift of Life Network was manually issuing donation receipts. Thank you and acknowledgement letters were also manually done after donation receipt. This process was time consuming and record keeping was a challenge. Now, using Sumac, issuing receipts, printing thank you and acknowledgement letters and recordkeeping is both faster and more streamlined.
– Finance Manager, Trillium Gift of Life Network
Download Your Free Guide on Choosing CRM Software for Your Nonprofit!