Manage Your Entire Nonprofit With One CRM!
With specialized Add-ons and endless customization options, you can use Sumac to manage your entire nonprofit, no matter what kind of work you do.


The Basic CRM
The Basic CRM is the foundation of all Sumac databases. Learn more
Contact Management

Payment Processing

Email Marketing

Donation Management

Add-on Options
Choose any number of Add-ons to add to the Basic CRM to get a complete solution to manage your entire nonprofit!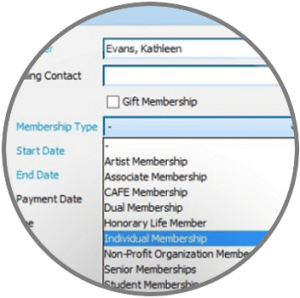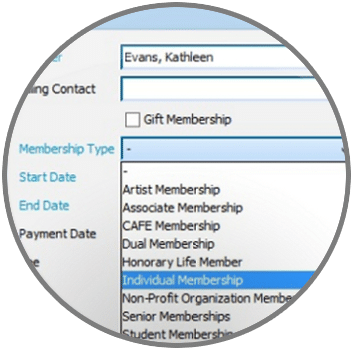 Memberships
The Memberships Add-on streamlines membership management. If you have our Website Integration services, you can also allow membership functions on your website. Learn more
Case Management
Improve client intake, assessment, and service delivery with the Case Management Add-on. It's highly configurable so you can track the client data and services that relate to your organization! Learn more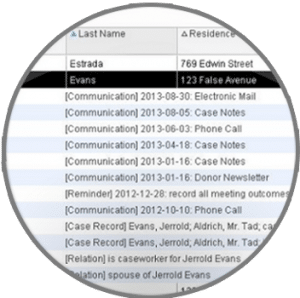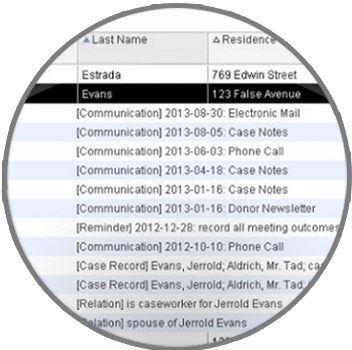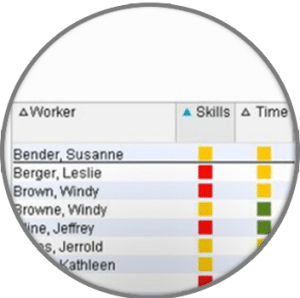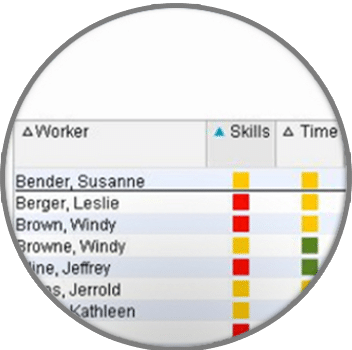 Volunteers
The Volunteers Add-on streamline the entire process of managing volunteers, from tracking interest, qualifications, and availability to scheduling, time tracking, and thanking those who donate effort. Learn more
Course Registration
Manage online course registration, payments, waitlists, and make sure important registrant info like medical alerts and waivers are gathered at the time of registration. Online registration requires Website Integration. Learn more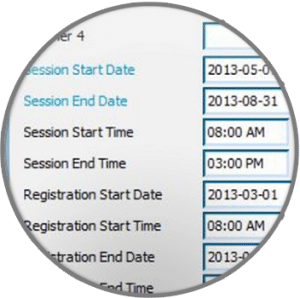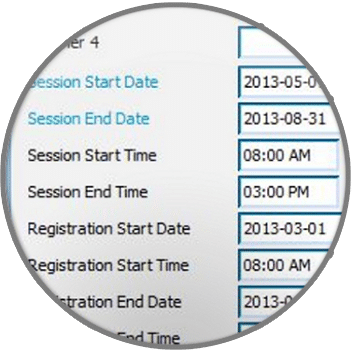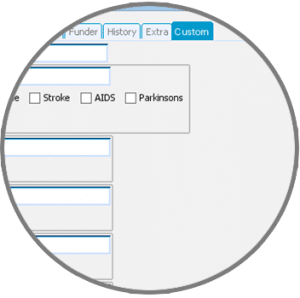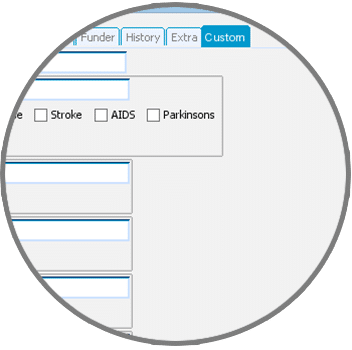 Track Unique Data
Sumac offers a completely customizable Add-on that can be used to track data unique to your organization. Here are just a few examples of Custom Add-ons we've created:
- Track food recipients for a food bank
- Track interventions for a counselling org
- Track clinical records for a hospice
- Track bookings for facilities
Learn more
More Add-Ons
Need something more? Sumac also offers these Add-on Options:
Grant Management - To build a structured, step-by-step approach to winning  grants
Pledges - To manage monthly or recurring donors
Reminders  - For alerts, scheduling meetings, and implementing multi-step action plans
Forms - To capture additional information about your constituents on your Website or in-house
Prospecting - To quickly identify potential large donors for a capital campaign, or bequest
Proposals - Create sophisticated illustrations for planned giving and large gifts

Add Integrated Webpages
Because a lot of what happens at a non profit takes place online, Sumac offers webpages that integrate seamlessly with your database! Learn more
Pages include : Donation, Memberships, Course Registration, Volunteer Signup, Sign-up with email, and Sign-up with Address.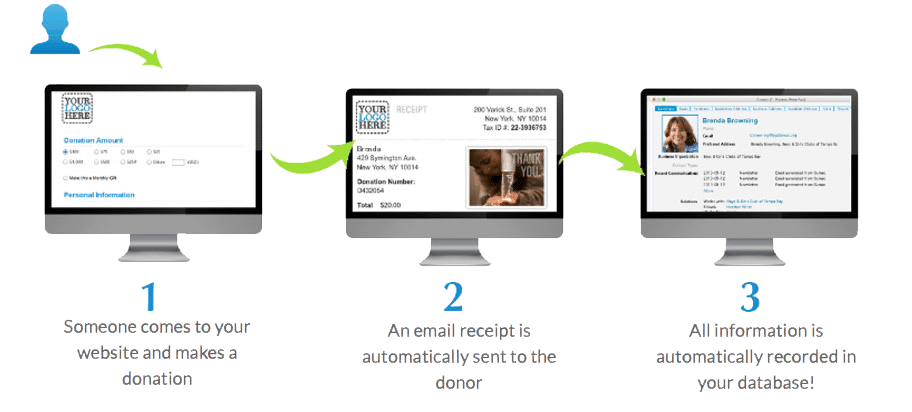 Powerful Built-In Analytics
Sumac Insights is a powerful analytics tool that lets you create customizable dashboards, and striking, interactive visualizations of your data in seconds. Learn more.