VOLUNTEER MANAGEMENT SOFTWARE
Sumac Volunteer Management Software streamlines the entire process of managing volunteers, from recruitment, and scheduling, to performing tasks, tracking time, and thanking volunteers.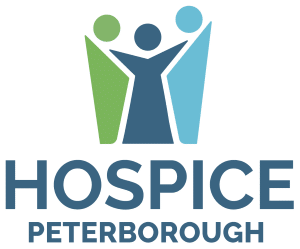 After doing extensive research on several software solutions, we chose to go with Sumac because it allowed us to keep track of our clients, donors, and volunteers all in the same database. Also, we are able to collect the statistics that we need to report back to the Ministry of Health and Long-Term Care and our Local Health Integration Network.
– Hospice Peterborough
Sumac Volunteer Management Software - Highlights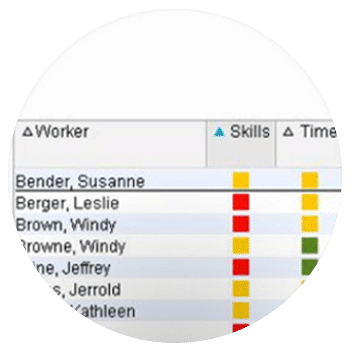 The heart of volunteer management is connecting volunteers with the right task at the right time. With Sumac, you can specify the qualifications required to perform each task, and at a glance find the most appropriate person to complete the task based on interest, skills and availability. You can then quickly schedule them, and keep everything organized with Sumac's built-in calendar.
Access your Sumac CRM from Anywhere
Enable your staff to securely access critical data from anywhere there is an internet connection. No more need to email lists back and forth. Staff and volunteers can access the same database at the same time from anywhere, so everyone always has the most up-to-date data.
All Sumac CRM databases are hosted on AWS, a world class cloud infrastructure.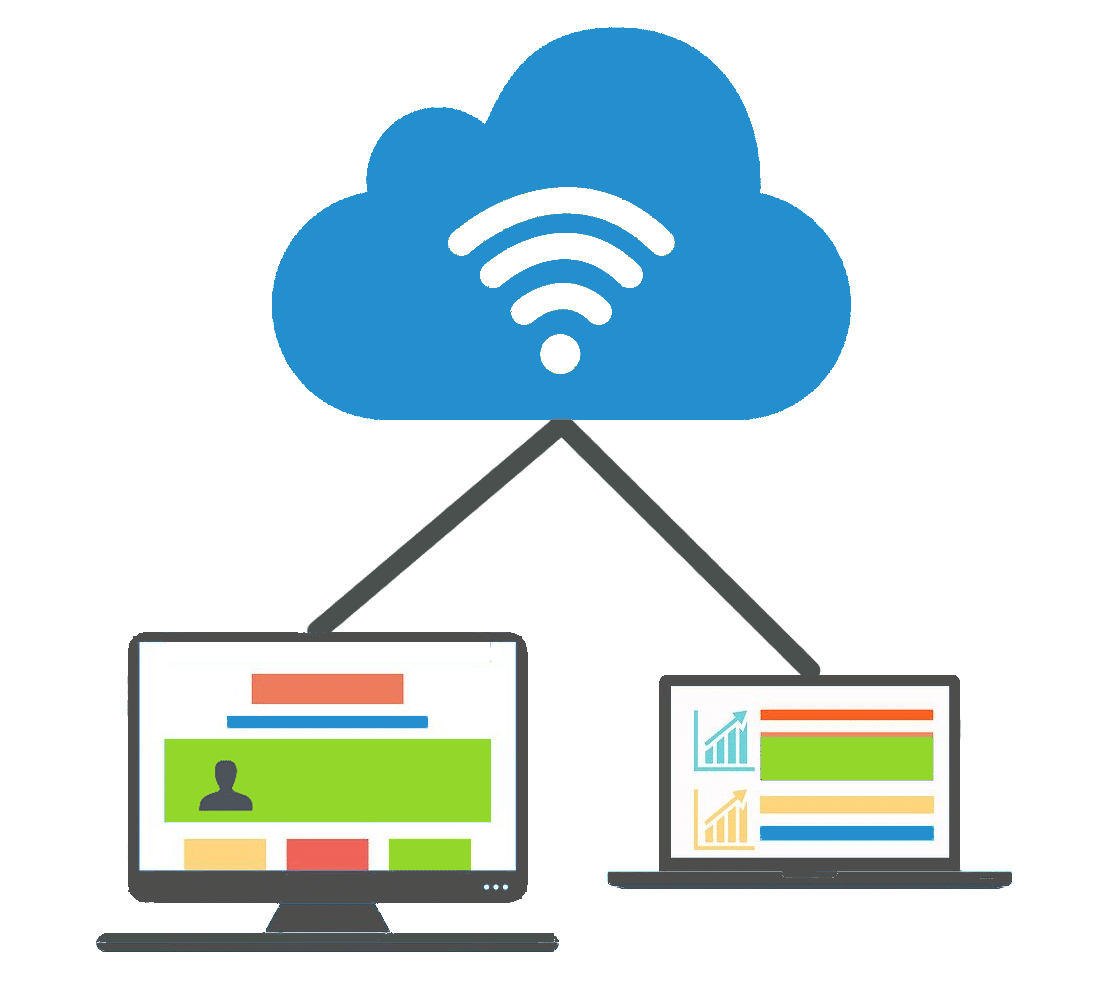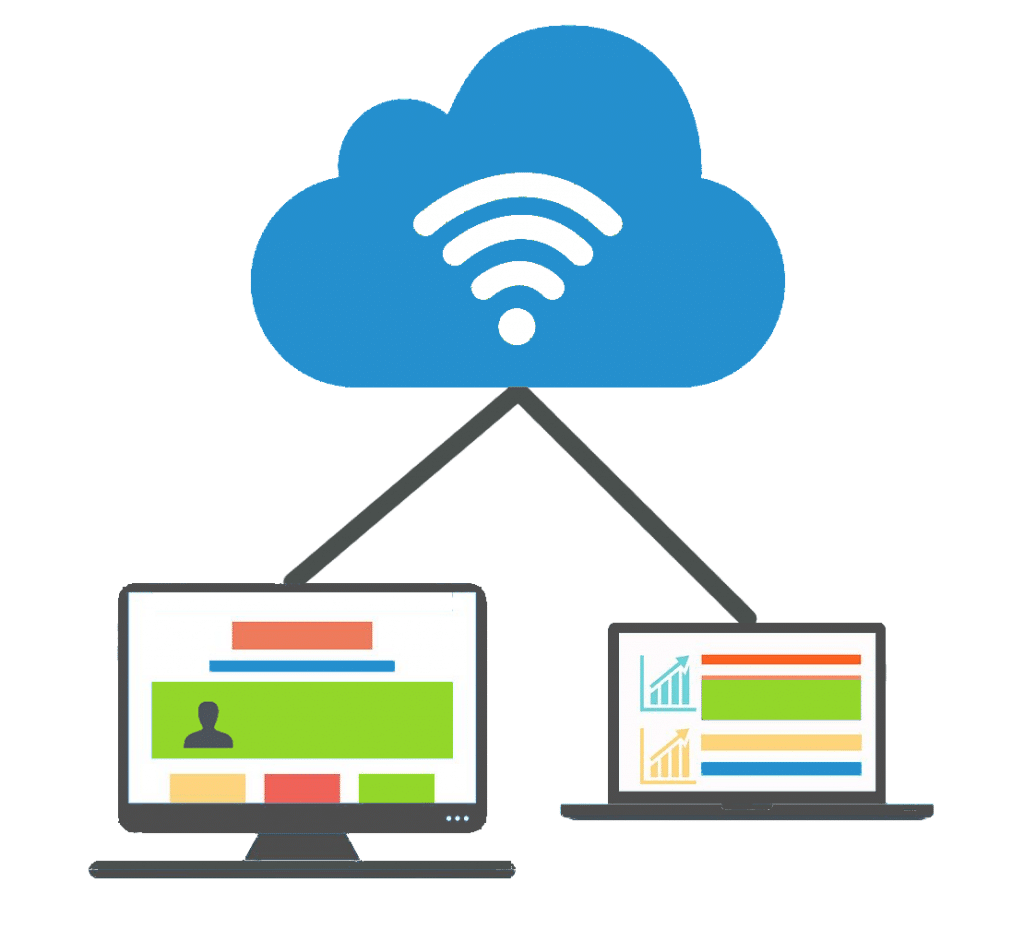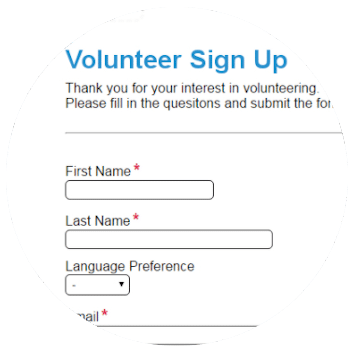 Allow Volunteers to Signup on Your Website
Sumac volunteer management software offers volunteer signup webforms that can be embedded on your website.
When someone comes to your website and signs up, all their volunteer information is automatically recorded in your database, and a thank you / confirmation email can be setup to automatically send to the volunteer.
Send Volunteer Communications
With Sumac volunteer management software, you can create and upload your own custom letter and email templates.
Sumac comes with built-in broadcast email, so you can send thousands of personalized emails in just a few clicks. If you already use an email services, like Constant Contact, Sumac membership management software integrates seamlessly.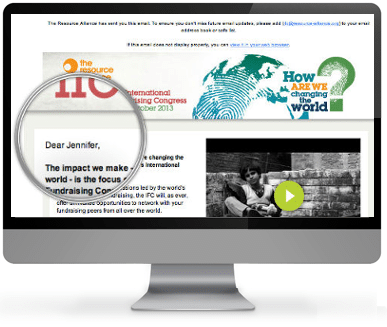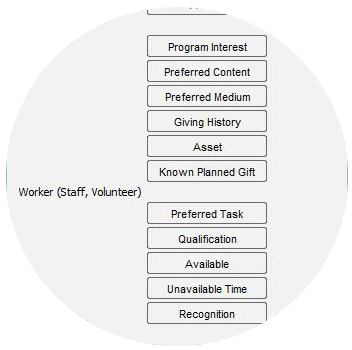 Track The Data That's Important to You
Sumac gives you complete flexibility to define what volunteer information is important to your nonprofit.
For example, maybe you want to record information about special skills, work interests, and availability. You can also customize Sumac to track operational information related to volunteers. For example, information about travel or meal expenses can be gathered and reimbursed.
Sumac volunteer management software comes with hundreds of built-in reports, so reporting on your volunteers is easy.
In addition, Sumac supports ad hoc reporting so you can quickly and easily create custom, one-off reports, or export data to other programs.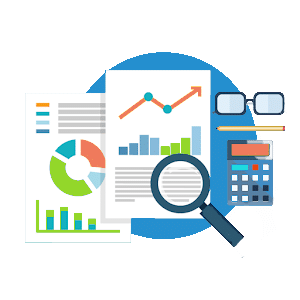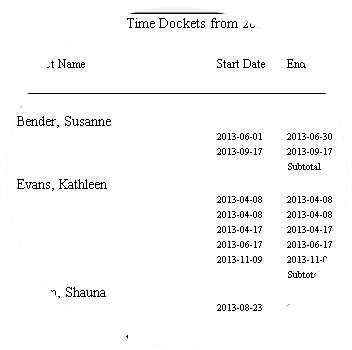 Tracking the work spent by volunteers is valuable for two reasons: you can give them the recognition they deserve, and you can report the man-hours to funding bodies. Sumac supports time tracking and reporting to help you manage all these processes.
Integrate With Everything
Sumac Volunteer Management integrates directly with the basic CRM and all other pieces of Sumac. 
Since there is often a lot of overlap – volunteers also make donations, attend events, and are associated with your organization in other ways – having everything connected means you can see the full scope of their involvement with your organization.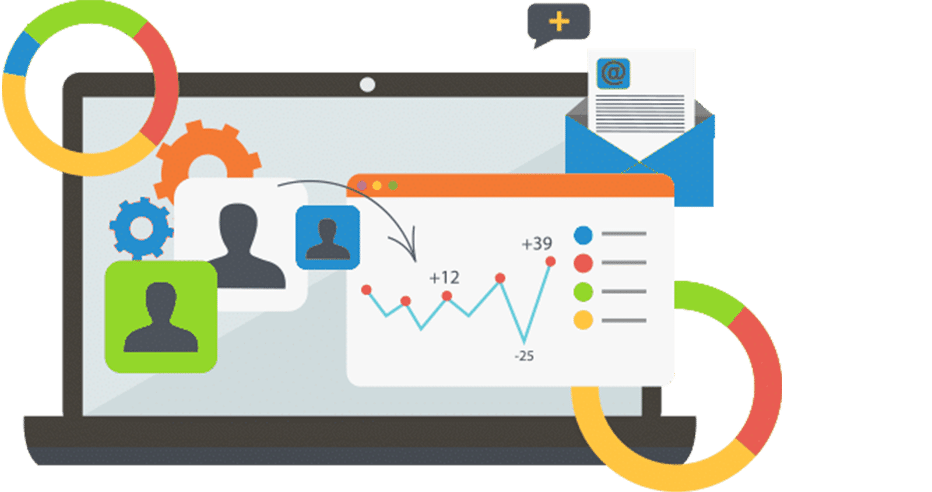 Download Your Free Guide on Choosing CRM Software for Your Nonprofit!