The second step in creating a Sumac database perfectly tailored for your non-profit is to choose your Add-on Options. Sumac has more Add-on Options than any other non-profit software. Each piece not only integrates with the Basic CRM, but works together. Choose as many as you like to create a complete solution to manage your entire organization.
Sumac Case Management helps streamline service delivery, increase the accuracy of client information, and assist with tasks like client intake and assessment. Built-in tools provide analysis for your operations, reporting for internal use and external governments and funding bodies, allowing your staff to focus on service delivery.
Sumac Case Management is designed for human services organizations. It can also be used for legal, or medical case management, but does not support integrated time capture or medical charting. Note: Sumac supports all the technical requirements that enable an organization to be in compliance with the requirements of the HIPAA standard.
Do I Need It?
If you manage clients, case notes or service delivery, then you need this Add-on Option.
Highlights
Streamline service delivery
Client information at your fingertips
Top-notch security
Build action plans for each client
Simple scheduling
Case Management Highlights In Detail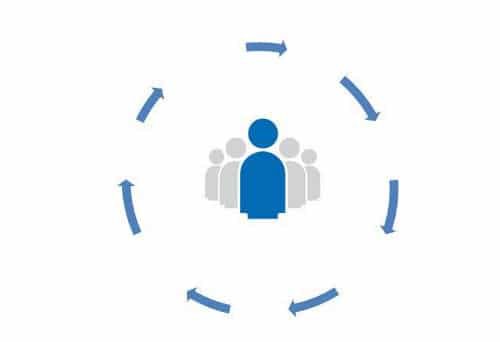 Streamline Service Delivery
Sumac supports the entire life cycle of a client from referral, through screening, risk and needs assessment, service delivery, discharge, re-entry, and aftercare, so you can focus on delivering your mandate.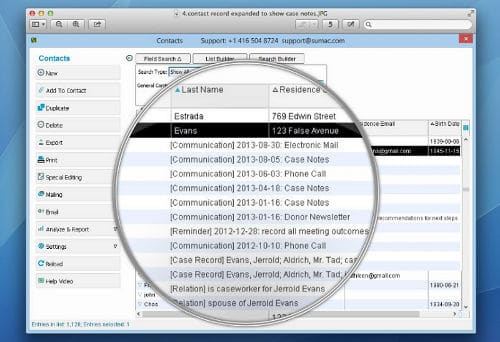 Client Information At Your Fingertips
With one click, see a client's complete history with your organization: when they were admitted, staff members assigned to them, history of treatment, case notes, and any other involvement with your organization. With this information at their fingertips, staff can quickly assess a client's background and entire history with your agency.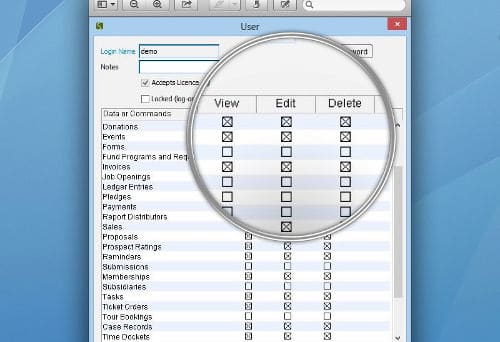 Sumac makes it possible to restrict access to particular types of client information. For example, you may only want case workers to be able to see certain types of case notes, but you want all users to have access to clients' names and addresses. You can even specify, on a per client basis, exactly which users are allowed to see specific types of information.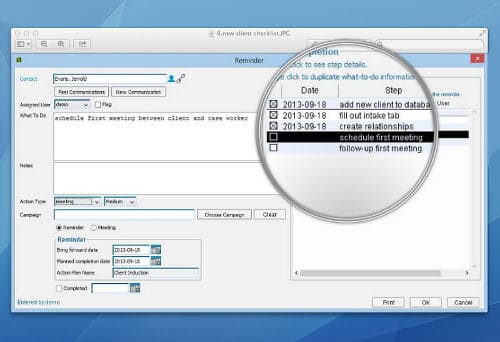 Build Action Plans For Each Client
Use Sumac Reminders to identify client needs and build action plans for services appropriate to each client. Maybe, for example, you want to build an action plan for screening, risk and needs assessment, service delivery, discharge, re-entry, and aftercare. Reminders makes it easy to schedule tasks and also build multiple custom action plans to help you stay on track.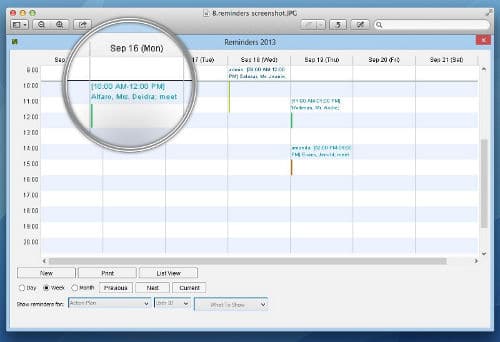 Sumac can also handle the scheduling of work for staff and counsellors, medical, and other staff. You can define tasks, schedule staff members, create reminders, and keep everything organized with Sumac's built-in calendar.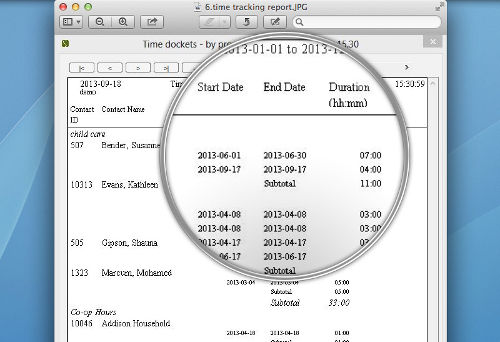 Track Time Spent On Activities
Tracking the time spent by case worker allows you to report man-hours for internal use and for funding bodies. Sumac supports time tracking and reporting to help you manage all these processes.
After doing extensive research on several software solutions, we chose to go with Sumac because it allowed us to keep track of our clients, donors and volunteers all in the same database. Also we are able to collect the statistics that we need to report back to the Ministry of Health and Long-Term Care and our Local Health Integration Network.
Hospice Peterborough