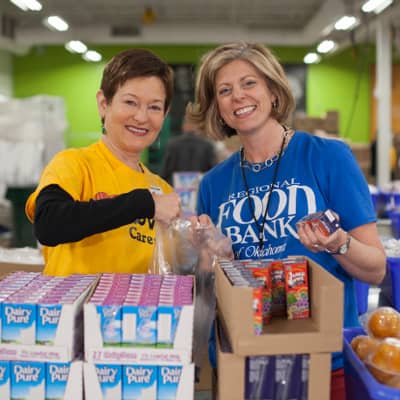 Sumac is used and loved by small nonprofit organizations all around the world because it's easy-to-use, affordable, and allows them to manage their entire organization in a single solution that's accessible from anywhere. Functionality includes:
Fundraising
Donors
Volunteers
Programs
Events
Email Marketing
From Microsoft Access to Sumac: A TechSoup
CRM Case Study
"When we used Access, Volunteer Works and Excel spreadsheets, it would take staff nearly a month to produce one report because manually cross-referencing spreadsheets and checking through records is very time-consuming. Now that we have Sumac as our CRM, it takes one hour to generate a report..."
– Dianne McLeod, Program Coordinator at Cambridge Self Help Food Bank
Read the full story



METRAC switched to Sumac because of its ease of use, superior flexibility and security features. Beyond the software itself, the Sumac team helped us along the transition process – they were accommodating and supportive to us as a small, grassroots not-for-profit organization…

Read More



- Outreach Director, The Metropolitan Action Committee on Violence Against Women and Children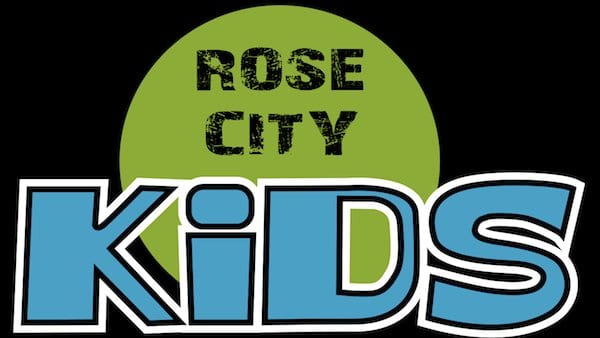 I love Sumac. It has allowed me to track all of our donor's information super easily. I purchased it originally so that I could issue tax receipts to our donors, but have found it useful to track giving based on correspondence and fundraising events. We started small, but as we grow so does our need to gather information. Sumac is also great because I can manage my contact list for mailings through it. Any questions I have are answered quickly through tech support (either via e-mail or on the phone). Sumac also provides updates regularly, so that means they're paying attention to their customers' input…

Read More



– Administrator, Rose City Kids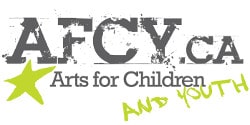 We switched to Sumac from a tailor-made FileMaker Pro database system and couldn't be more satisfied. Sumac integrates all areas of our operations, which is something no other database software has been able to do for us. It has streamlined our processes and increased our productivity, making it possible for us to reach new levels in our programming, fundraising, and marketing initiatives. The Sumac team are continually adding increased functionality to the program. They respond immediately to questions, often anticipating our needs and going a step or two further to develop new solutions to increase our efficiency, without even being asked. Great customer service and an incredible product…

Read More



– Marketing & Communications Manager, Arts for Children and Youth
Find out how Sumac can help your mission!
Fill out the form and we'll send you a free brochure