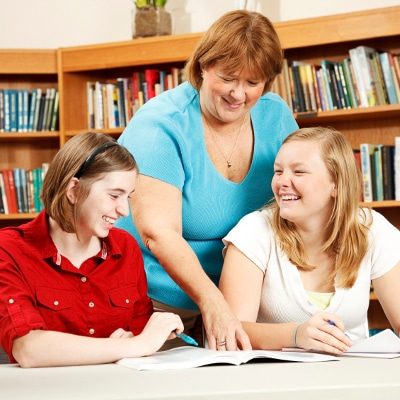 Sumac is used and loved by education organizations all around the world including:
Adult Classes
Community Centres
Student Organizations
Education organizations choose Sumac because it's the only solution that allows them to manage their entire organization: course registration, fundraising, grants, donors, volunteers, and more in one easy-to-use solution that is accessible from anywhere.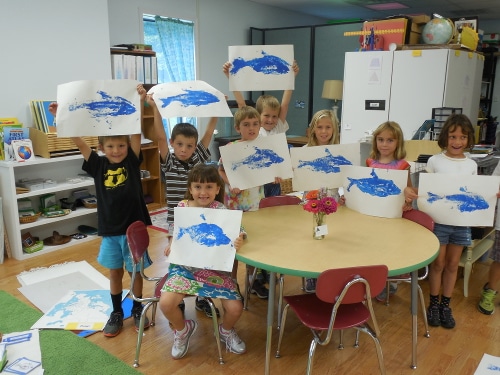 From Excel to Sumac: A Montessori School
Transforms How It Operates
"Before switching to Sumac, we were using Excel spreadsheets for all our operations, which meant everything was done manually, took a lot of time, and common operations like searching and performing a mail merge were nearly impossible."
– Emily May, Office Manager at Northern Neck Montessori School
Read the full story


Thanks to Sumac, we are finally getting some control over our database. The program is easy to use and incredibly helpful in organizing contacts, communications, and fundraising initiatives. The staff at Sumac are wonderfully patient and supportive. Three cheers for Sumac!

Read More



– Founder, Children's Book Bank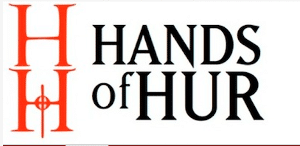 I tell people that Hands of Hur is a 'one pony show.' As the Executive Director, I also wear the hats of the graphic designer, webmaster, donor and data manager, as well as my primary role of teacher and speaker. My time is always insufficient, so finding a donor management solution that provided accuracy, breadth of application, ease of use, and hardware platform independence became a matter of survival. I had been using Exceed! Basic, but it's interface was bulky and non-intuitive, and its Windows-exclusivity made life very difficult in my all Mac office. The switch to Sumac was a 'liberation' in every way. Not only is the interface intuitive and easily customizable, but its onscreen report features allow me to see data in relationships I had never been able to before. I was able to perform the data conversion of nine years of data from Exceed! and QuickBooks files without a hitch. Finally, I have never, in twenty years, ever experienced a Customer Service department like the one at Sumac. Real people, real phone calls, and even remote accessing my screen to tweak the program to fit my needs. The hours wasted in self-diagnosis and descending hold in a phone system, trying to solve technical problems vanished when I switched to Sumac. Sumac has given Hands of Hur, a tiny faith-based nonprofit with a wide reach, the time it needs to fulfill its mission.



– Director, Hands of Hur
Find out how Sumac can help your mission!
Fill out the form and we'll send you a free brochure