The second step in creating a Sumac database perfectly tailored for your non-profit is to choose your Add-on Options. Sumac has more Add-on Options than any other non-profit software. Each piece not only integrates with the Basic CRM, but works together. Choose as many as you like to create a complete solution to manage your entire organization.
Sumac Proposals manages complex donation situations. It records the required information for any gift scenario, to enable you to create sophisticated illustrations for planned giving and large gifts that fall outside the routine of campaign-driven asks.
If you have at least a half-time person doing planned giving work, or regularly encounter complex or structured gift situations, then the Proposals Add-on will help.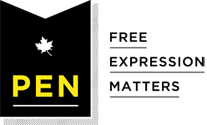 There aren't enough positive things I can say about Sumac… communications, donations, memberships, and contacts are all far better organized than they ever were with Raiser's Edge.
– Administrator, PEN Canada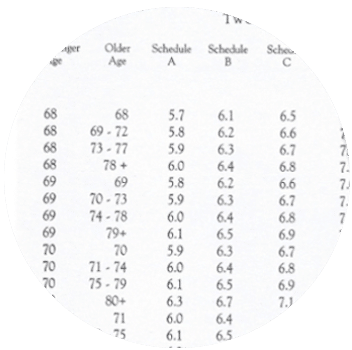 Generate Sophisticated Giving Proposals
Define planned giving and large gift criteria with all the input data, calculations and generated documents needed to support these illustrations.
Investigate different scenarios for specific types of gifts to find and propose the most appropriate one for the situation and donor.
Use pre-calculated tables to perform sophisticated planned giving calculations involving life expectancy, annuities, taxes and other criteria.
Employ spreadsheet functions such as net present value to perform standard financial and tax calculations in formulas.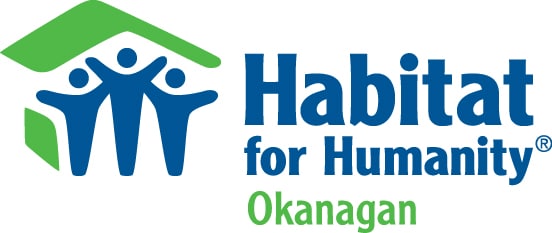 After extensive research, we chose Sumac and have never regretted that decision. Sumac supported us from the early days of transition and continue to support us in a timely and respectful manner to both our queries and our requests. 
– Executive Director, Habitat for Humanity Okanagan
Download Your Free Guide on Choosing CRM Software for Your Nonprofit!