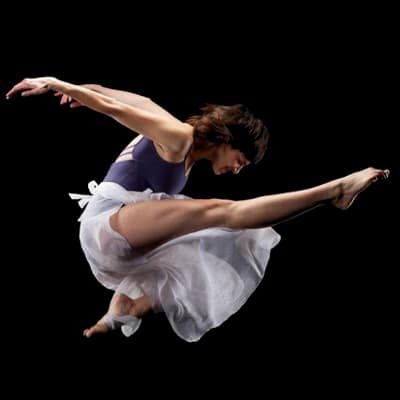 Sumac is used and loved by arts and culture organizations all around the world including:
Theatres
Dance
Ballet & Operas
Symphonies & Orchestras
Choirs
Museums
Festivals
Arts & Culture organizations choose Sumac because it's the only solution that allows them to manage their entire organization: fundraising, events, ticketing, donors, patrons, volunteers, and more in one easy-to-use solution that is accessible from anywhere.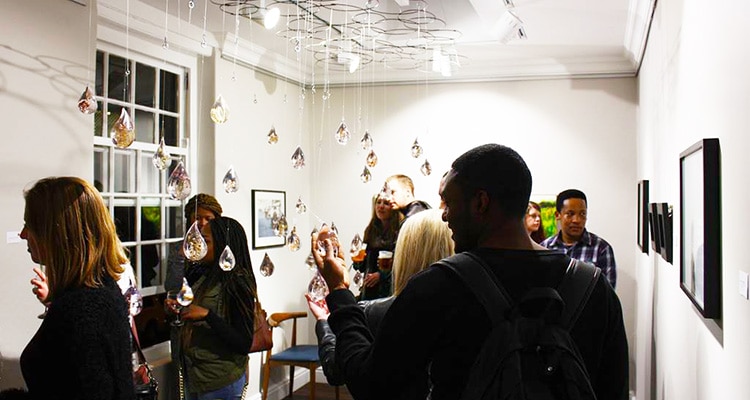 Loop Gallery's Experience With Sumac
"We switched to Sumac so we could have a single place to store and update all data, so we could easily print labels and segment contacts for more targeted mailings, and eventually e-blasts too."
– Stephanie Anne D'Amico, Administrative Director at Loop Gallery
Read the full story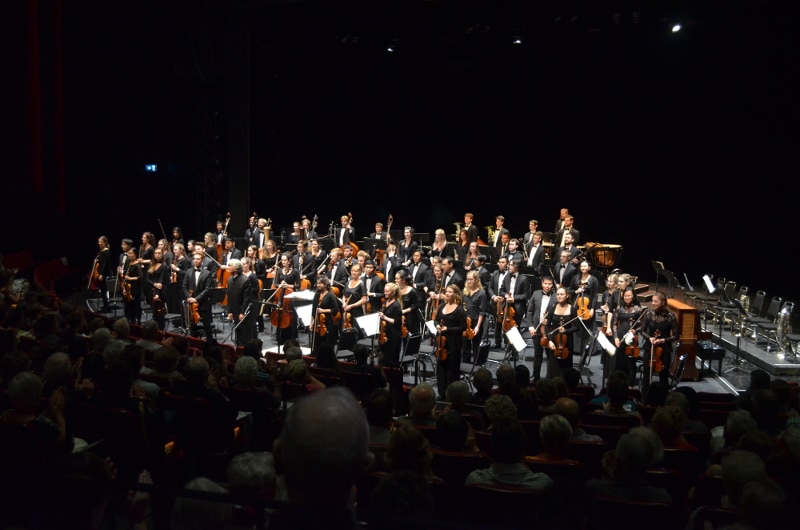 How an Orchestra Perfected Their Fundraising
With the Help of Sumac
"As a mid-sized charity, Sumac is the perfect CRM that covers all of our organization's needs. It allows us to track activities for our many donors across the country and pull lists for our various communications initiatives, all while being extremely easy to use. There is a reason we have used Sumac for over 10 years; it's that good."
– Dan McKinnon, Manager of Marketing and Communications
at National Youth Orchestra
Read the full story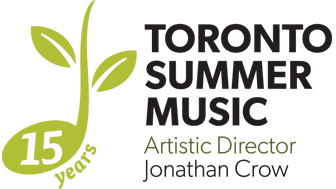 Nonprofit Receives Award for Excellence in
Fundraising, Credits Sumac With Helping
"When we got Sumac, we finally had the tools we needed to focus more on
fundraising… In less than 4 years, the Fellowship donations program has grown
240%, cumulatively raising $190,000!"
– Natasha Bood, Executive Director
Read the full story



Sumac has given us the tools we need to keep personalized contact with our ticket buyers, donors, and community
members. Its ability to organize communications and record information has been critical in maintaining the growth
of our independent organization…

Read More



– Associate Producer, Theatre Columbus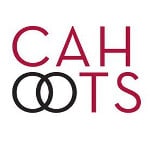 We're big fans of Sumac at Cahoots. First, the interface is highly intuitive which is important for a company like ours
where we have a lot of volunteers and new faces coming in to update our data. Second, the product does everything
we need from communications to donation tracking. Finally, the quality of customer support is superior to any other
product I've seen. Any questions we've had have been addressed in a prompt, professional, and courteous manner.
I have recommended this product to many colleagues and will continue to do so in the future…

Read More



– Artistic Director, Cahoots Theatre Projects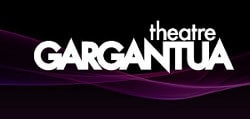 Sumac is an enormous time and effort saver for promoting shows and has the potential to seriously increase our level
of earned and private sector revenues. Sumac support is a delight to work with and is passionate about assisting
companies to achieve their goals with Sumac. They were extremely patient and pleasant during the training process,
which made it fun and easy…

Read More



– Artistic Director, Theatre Gargantua
Find out how Sumac can help your mission!
Fill out the form and we'll send you a free brochure