With Sumac email marketing, you can send thousands of personalized newsletters, fundraising appeals, receipts, and thank-you letters in just a few clicks!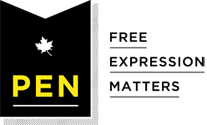 There aren't enough positive things I can say about Sumac… communications, donations, memberships, and contacts are all far better organized than they ever were with Raiser's Edge.
– Administrator, PEN Canada
Need to target your campaign to different audiences based on past giving, demographics, their connection to your organization, or their expressed interest in a particular fund?
Sumac's revolutionary Search Builder allows you to visually build a picture of what you want to find, so anyone can quickly and easily segment the database based on any set of search criteria.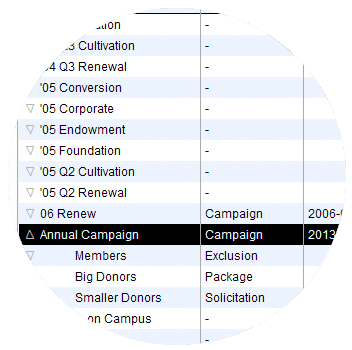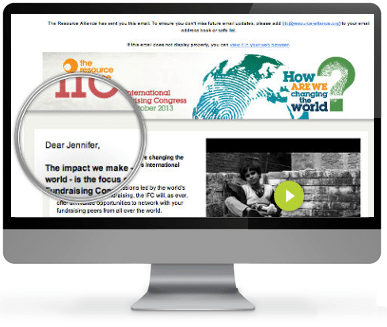 With Sumac, you can create and upload custom templates. When Sumac sends each email, it automatically personalize each one with information from the contact record like name, address, salutation, and donation amount.
Sumac can even insert conditional text, for example, to include a special greeting to donors who attended a recent event, or to solicit 15 percent more from each donor. Research shows that personalized communication has a much higher response rate!
Send Emails From Your CRM
When your template is ready to go, Sumac's built-in broadcast email system allows you to send your email your selected list of contacts in your database.
Having built-in broadcast email means you save time and money, since you don't have to use a separate application. For more advanced mailings, Sumac also integrates with MailChimp and Constant Contact.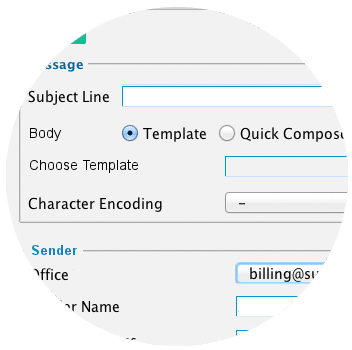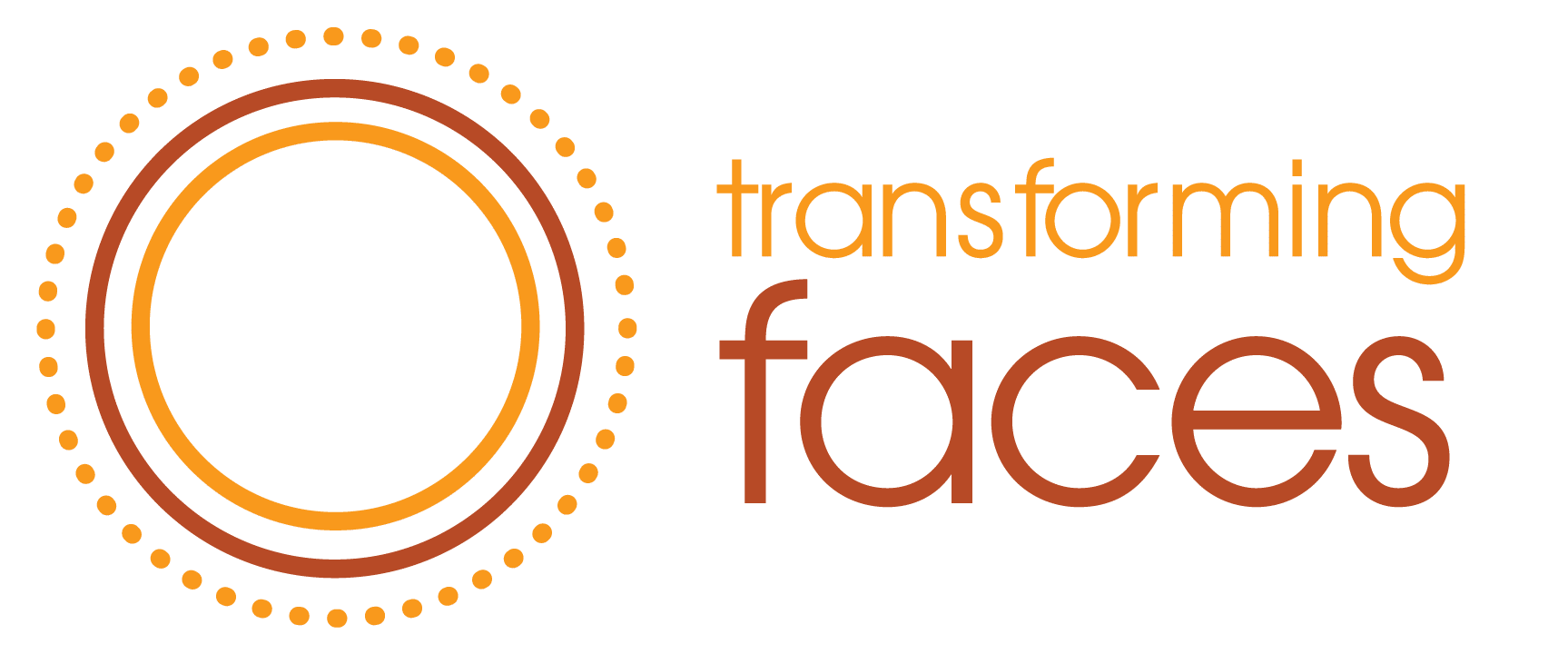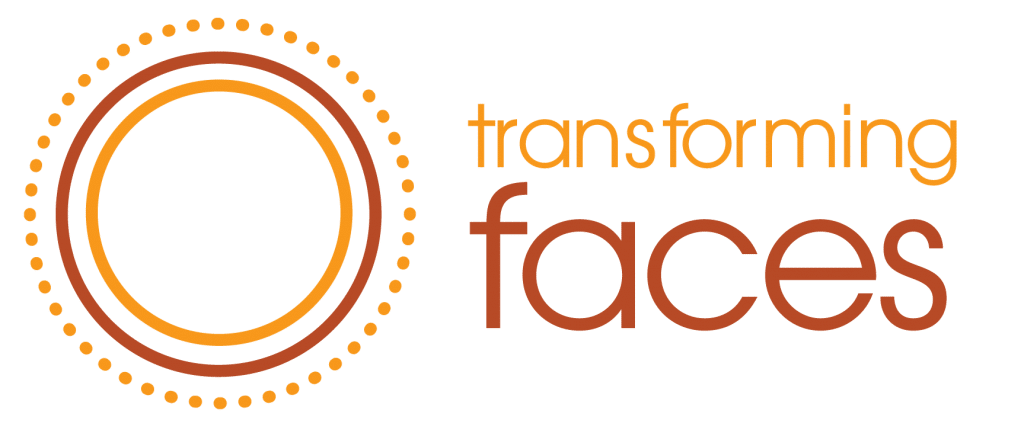 With Sumac, we got the perfect solution – excellent customer service and an easy-to-use product at an affordable price.
– Communications Manager, Transforming Faces
Download Your Free Guide on Choosing CRM Software for Your Nonprofit!