The second step in creating a Sumac database perfectly tailored for your non-profit is to choose your Add-on Options. Sumac has more Add-on Options than any other non-profit software. Each piece not only integrates with the Basic CRM, but works together. Choose as many as you like to create a complete solution to manage your entire organization.
Sumac Forms allows you to capture additional information about your constituents either on your website or in-house. Think of a Form like a document attached to a contact's file, not as searchable data.
If you are looking for website forms that collect searchable data in your database, have a look at our Website Integration Service for Sign-up Forms, Donation Forms, Membership Forms and more!
Do I Need It?
If your organization needs to collect additional information from individuals on your website or in-house through questionnaires, applications, or requests, then get the Forms Add-on.
The Forms Add-on Option is automatically included with Course Registration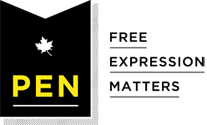 There aren't enough positive things I can say about Sumac… communications, donations, memberships, and contacts are all far better organized than they ever were with Raiser's Edge.
– Administrator, PEN Canada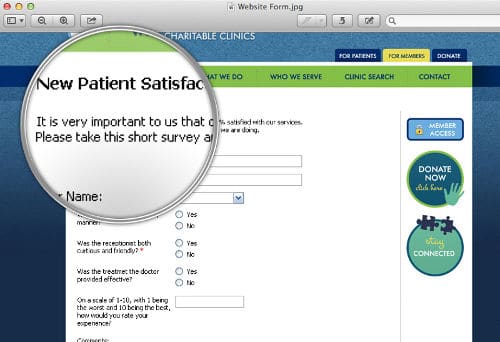 Include Forms on Your Website
Forms can be filled by an administrator using Sumac, or by your constituents on your website.
Regardless of how the data is entered, information in a form is automatically captured in your Sumac database for each contact
Define an unlimited number of different types of forms
Include any sort of data: dates, text, numbers, checkboxes, drop-down menus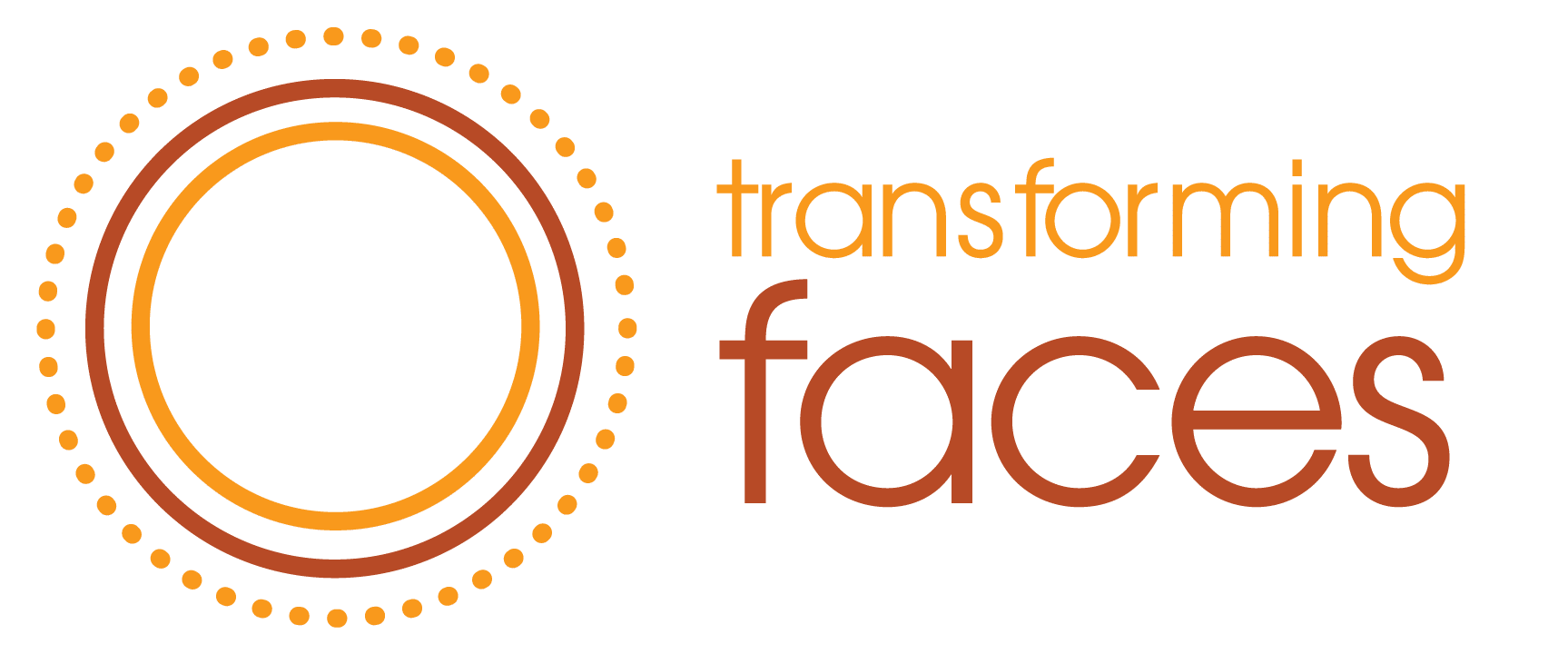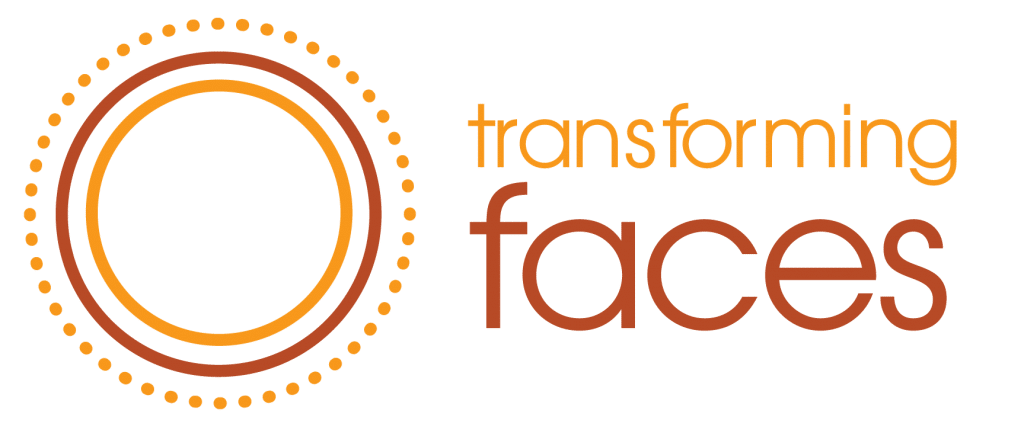 With Sumac, we got the perfect solution – excellent customer service and an easy-to-use product at an affordable price. Within moments of installation, Sumac was helping us manage donor communications and preferences with greater efficiency and effectiveness.
– Transforming Faces
Download Your Free Guide on Choosing CRM Software for Your Nonprofit!