The second step in creating a Sumac database perfectly tailored for your non-profit is to choose your Add-on Options. Sumac has more Add-on Options than any other non-profit software. Each piece not only integrates with the Basic CRM, but works together. Choose as many as you like to create a complete solution to manage your entire organization.
Sumac Memberships is a complete membership management solution that automates routine tasks and streamlines membership management, so you have more time.
Memberships is for organizations that manage a membership program, typically with an annual renewal fee and cycle, and multiple levels of membership (e.g. family, single, student, retired). If your organization uses the term "member" to refer to certain donors or clients, but does not actually run a separate membership program, then you don't need this Add-on.

Sumac has been invaluable in helping us accurately track our members and friends! Using the easy reports created by Sumac, we saw a new picture of our donors!
– Diversity Coordinator, Bay Area Restoration Council (BARC)
Memberships Add-on Highlights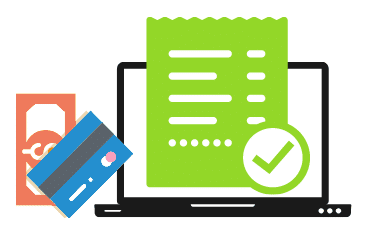 Automate Applications, Payments and Renewals
With Sumac, you can process and acknowledge new memberships and renewals with automated ease, allowing for rapid administration of member benefits.
Add Membership Functions to Your Website
With Sumac, members can update their contact information, sign-up or renew their membership right from your website. We'll help you set up the pages with the same look and feel as your website. When someone signs-up, an email confirmation and receipt is automatically sent to their inbox, their payments (including a donation if they decide to make one) go straight to your bank account, and all the information entered online goes directly into your database.
Requires website integration.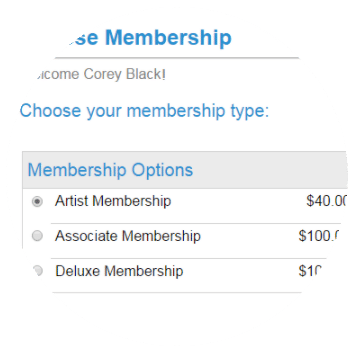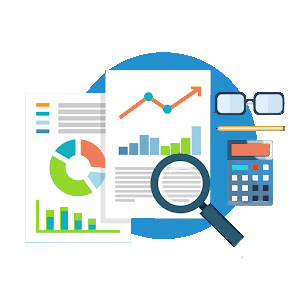 Sumac has built-in reports to help you track and report on membership benefits and status, including renewals, lapsed memberships and potential upgrades.
In addition, Sumac supports ad hoc reporting so you can quickly and easily create custom, one-off reports, or export data to other programs.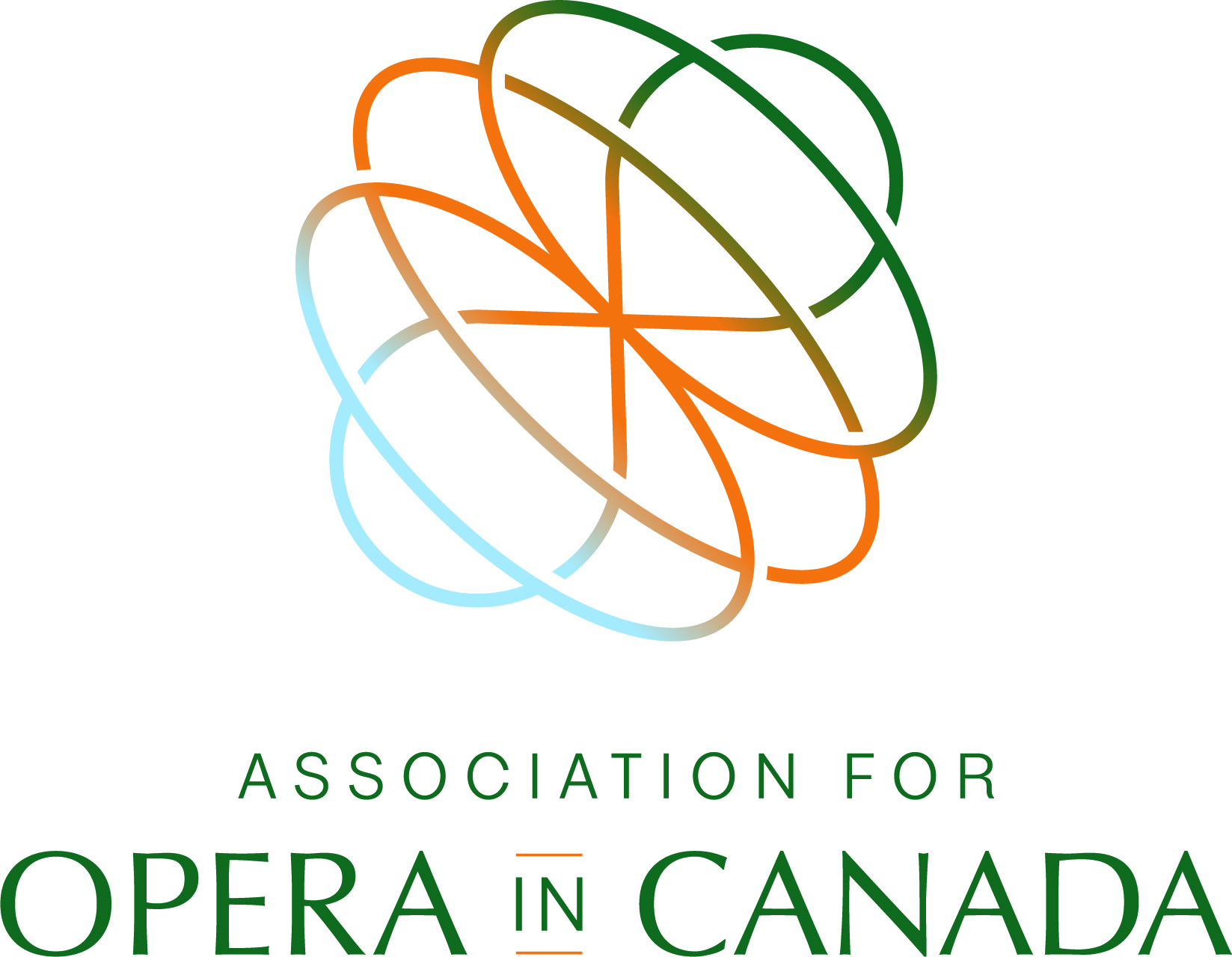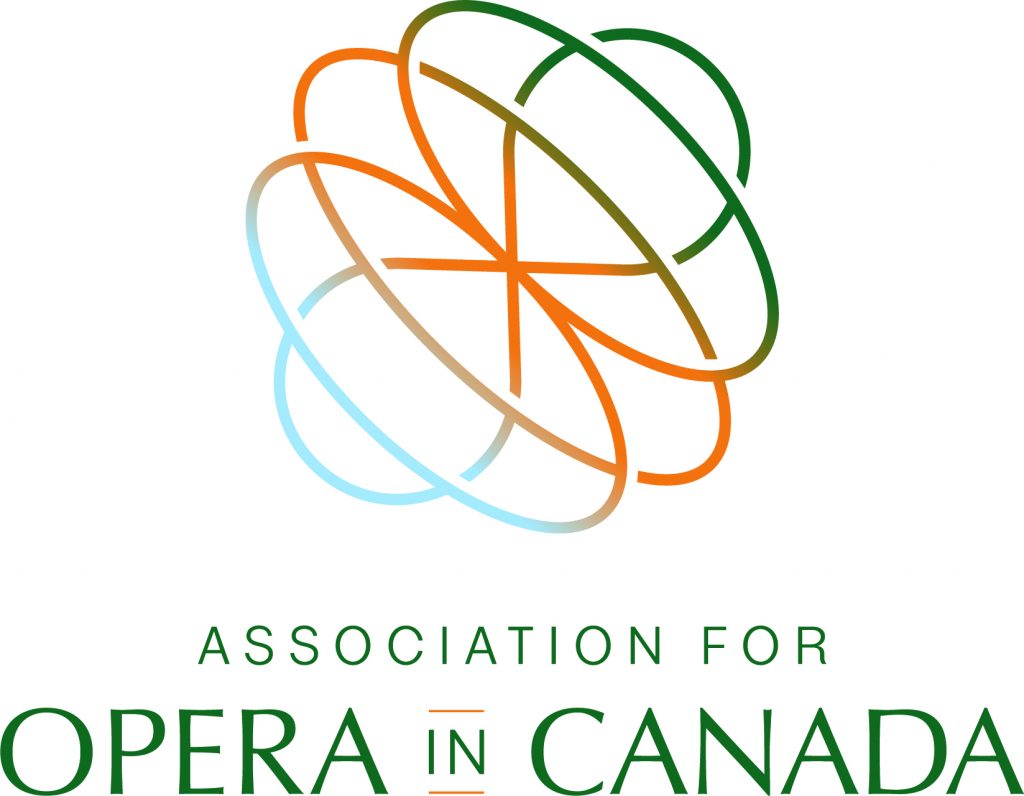 As a membership association, we need to track multiple programs and memberships effectively. Sumac does this rapidly, even integrating into donations and communications for greater efficiency..
– Director of Operations, Opera.ca
Download Your Free Guide on Choosing CRM Software for Your Nonprofit!