MEMBERSHIP MANAGEMENT SOFTWARE
Sumac Membership Management Software that automates routine tasks, streamlines membership management, and enables membership functions on your website.

Sumac has been invaluable in helping us accurately track our members and friends! Using the easy reports created by Sumac, we saw a new picture of our donors!
– Diversity Coordinator, Bay Area Restoration Council (BARC)
In Capterra's Review of Top Rated Membership Management Software, Sumac ranked #1 for both Ease of Use and Customer Service.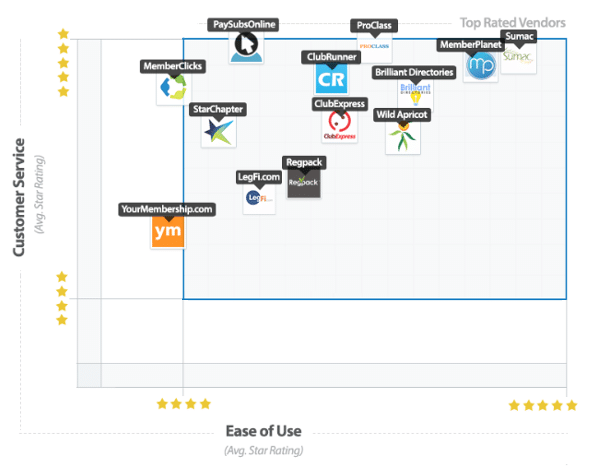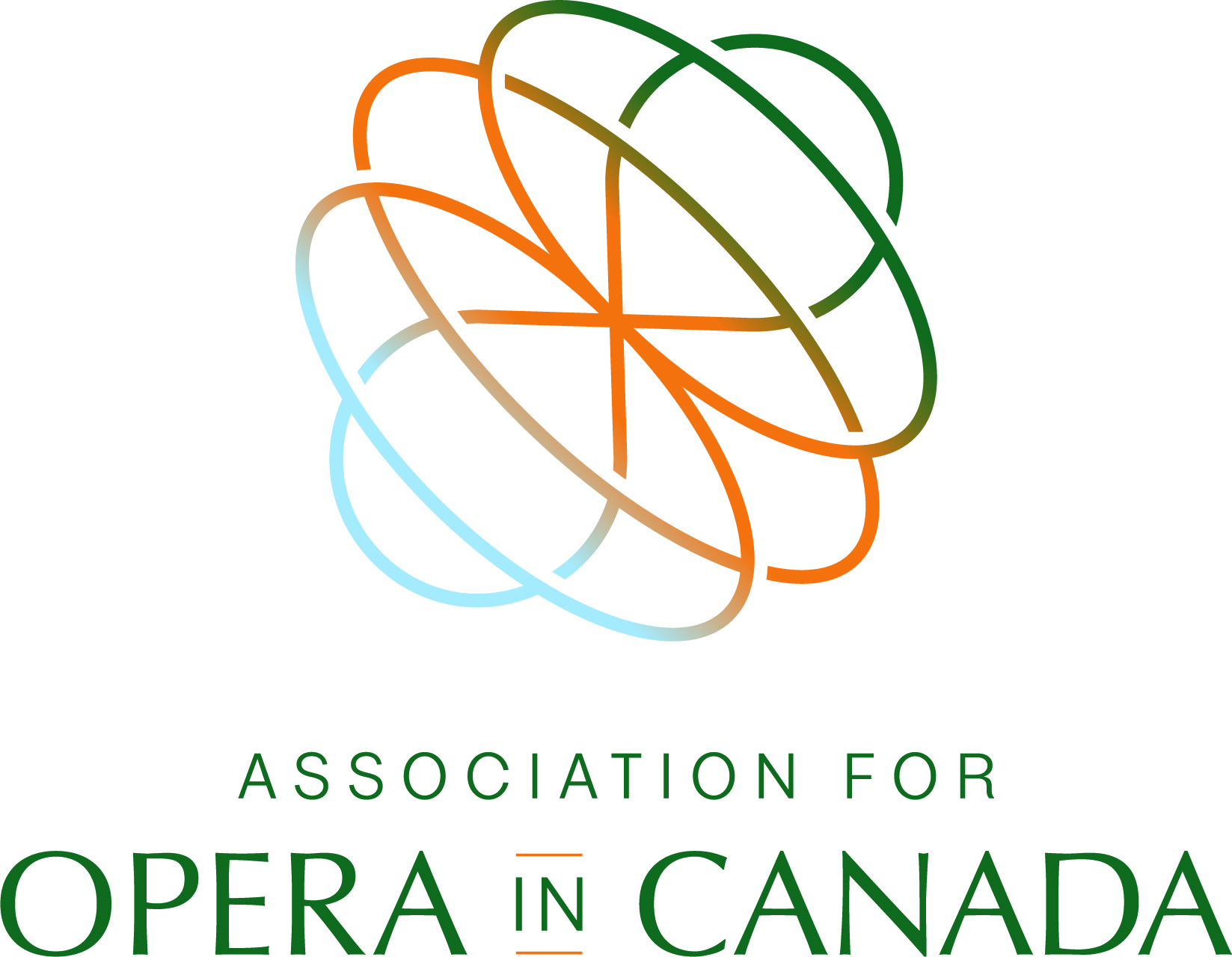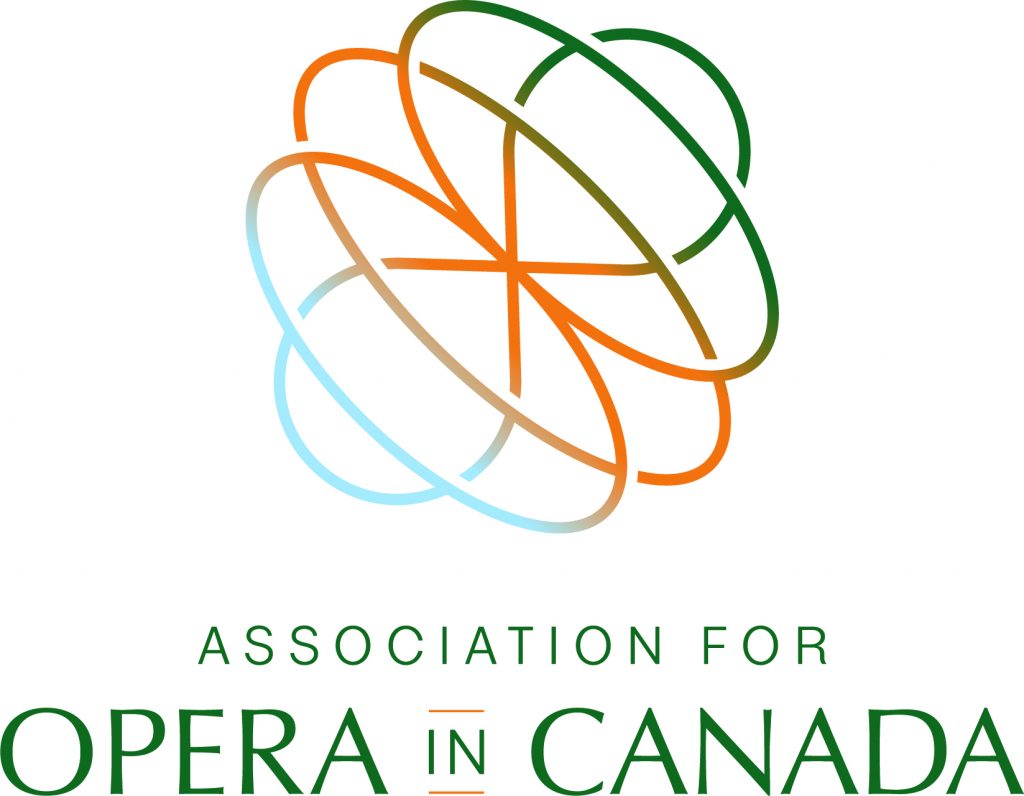 As a membership association, we need to track multiple programs and memberships effectively. Sumac does this rapidly, even integrating into donations and communications for greater efficiency..
– Director of Operations, Opera.ca
Membership Management Software - Overview
Access Member Data from Anywhere
Sumac Membership Management Software is hosted on AWS, a world class cloud infrastructure, enabling your staff to securely access critical data from anywhere there is an internet connection.
No more need to email lists back and forth. Staff and volunteers can access the same database at the same time from anywhere.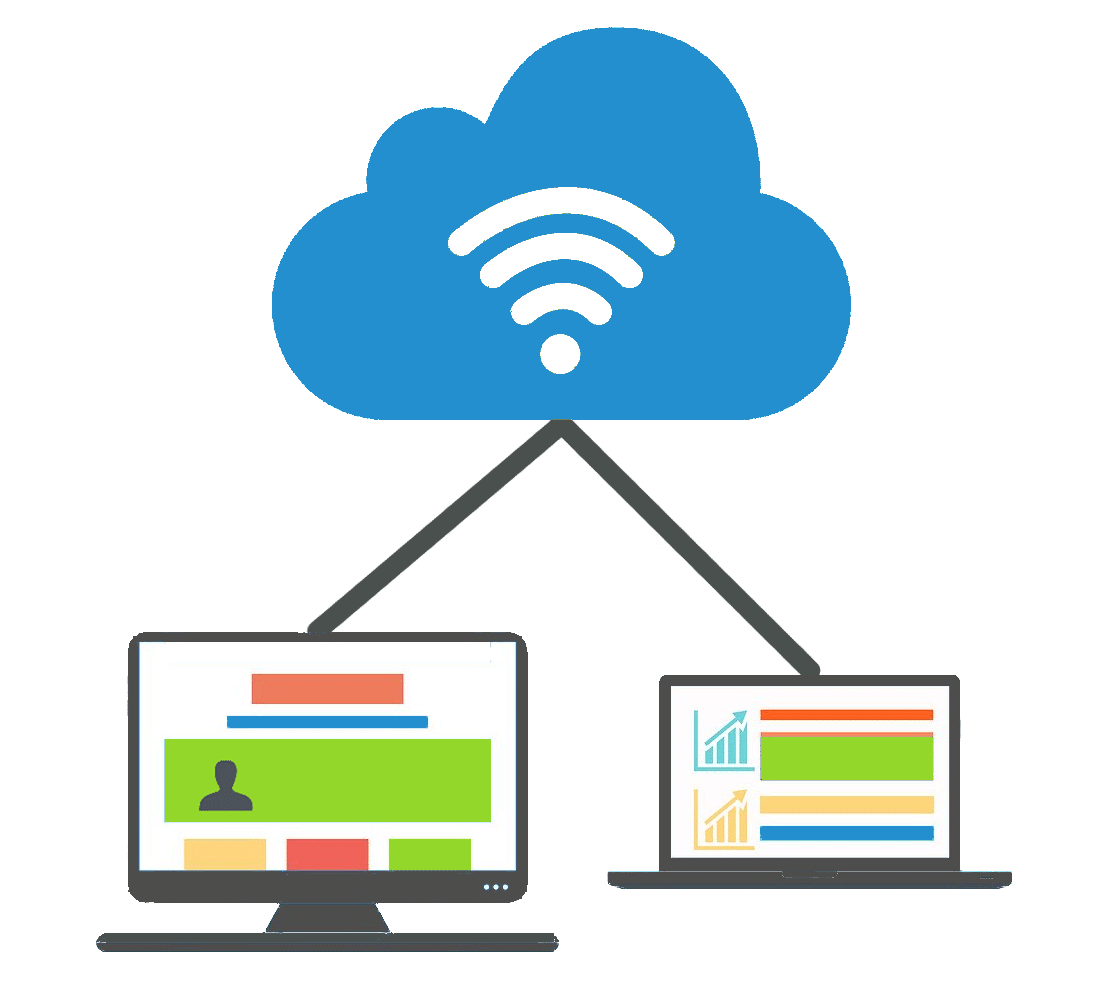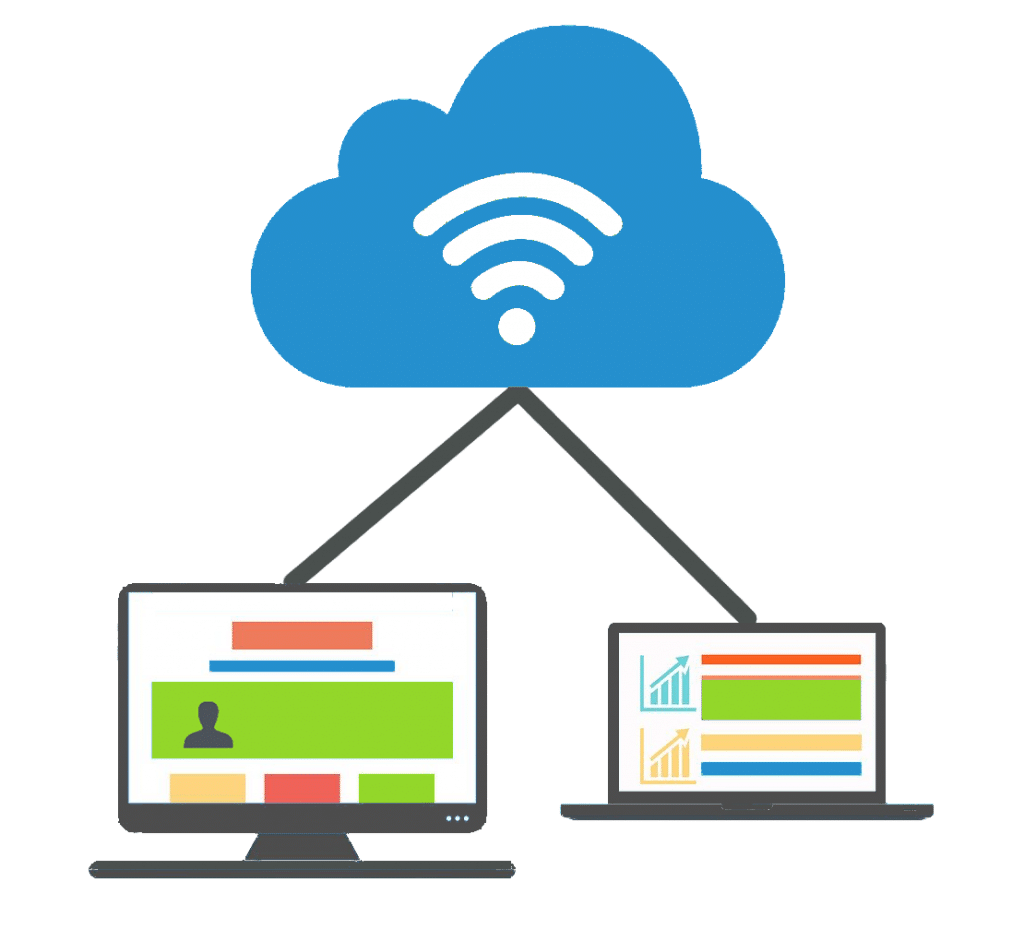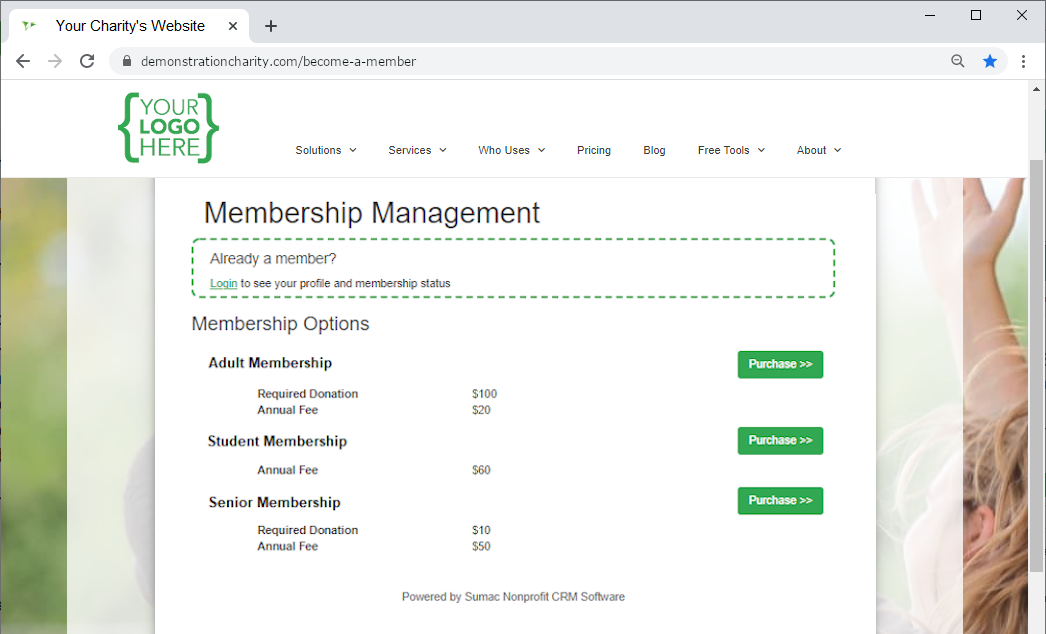 Allow Membership Signup on Your Website
With Sumac Membership Management Software, members can sign-up, update their contact information, and renew their membership right from your website. 
All the details are automatically recorded in your database, and an email confirmation / receipt is automatically sent out. Requires Website Integration.
Send Personalized Letters & Emails
Produce customized membership packages, renewal invoices, and reminders with ease.
Sumac comes with built-in broadcast email, so you can send thousands of personalized emails in just a few clicks. If you already use an email services, like Constant Contact, Sumac Membership Management Software integrates seamlessly.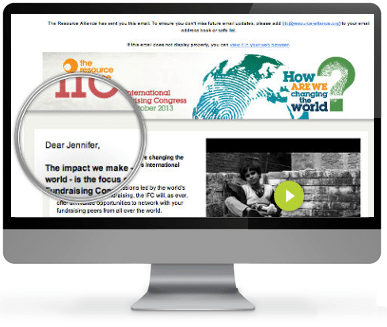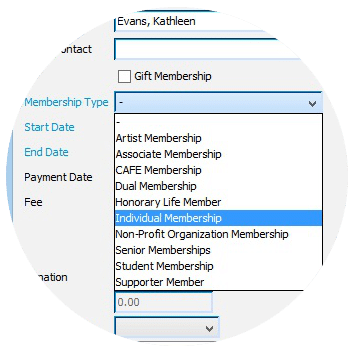 Tailor Membership Database For Your Needs
Sumac makes it easy to define multiple membership types, rates, and associated benefits.
Unlike other solutions that have standard fields that you cannot alter, Sumac Membership Management Software gives you the flexibility to customize fields, drop downs, and tabs to include the data you need for your organization. No IT staff required!
Automate Payments and Renewals
With Sumac, you can process member payments, and renewals  with automated ease, allowing for rapid administration of member benefits. Sumac Membership Management Software integrates with iATS and Stripe for payment processing starting at 2.2%.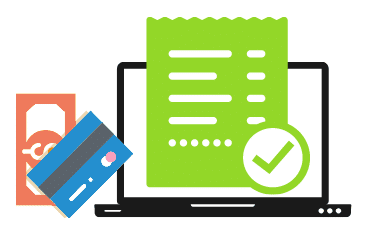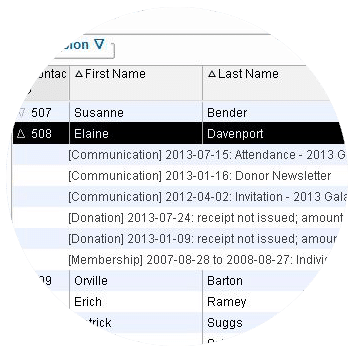 Integrate With Everything
Sumac Membership Management integrates seamlessly with the Basic CRM, and all other pieces of Sumac. 
Since there is often a lot of overlap – members also make donations, attend events, and are associated with your organization in other ways – having everything connected means you can see the full scope of their involvement with your organization.
Sumac has hundreds of built-in reports to help you track and report on membership benefits and status, including renewals, lapsed memberships, and potential upgrades.
In addition, Sumac Membership Management Software supports ad hoc reporting, so you can quickly create custom, one-off reports, or export data to other programs.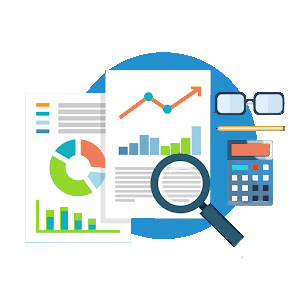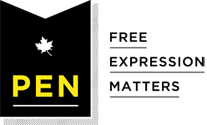 There aren't enough positive things I can say about Sumac… communications, donations, memberships, and contacts are all far better organized than they ever were with Raiser's Edge.
– Administrator, PEN Canada
Download Your Free Guide on Choosing CRM Software for Your Nonprofit!