The first step in creating a custom CRM for your nonprofit, is getting Sumac's Basic Contact Relationship Management (CRM) solution. The Basic CRM is the foundation for all Sumac databases. It includes lots of essential functionality, and is hosted on AWS, so you can access your database from anywhere!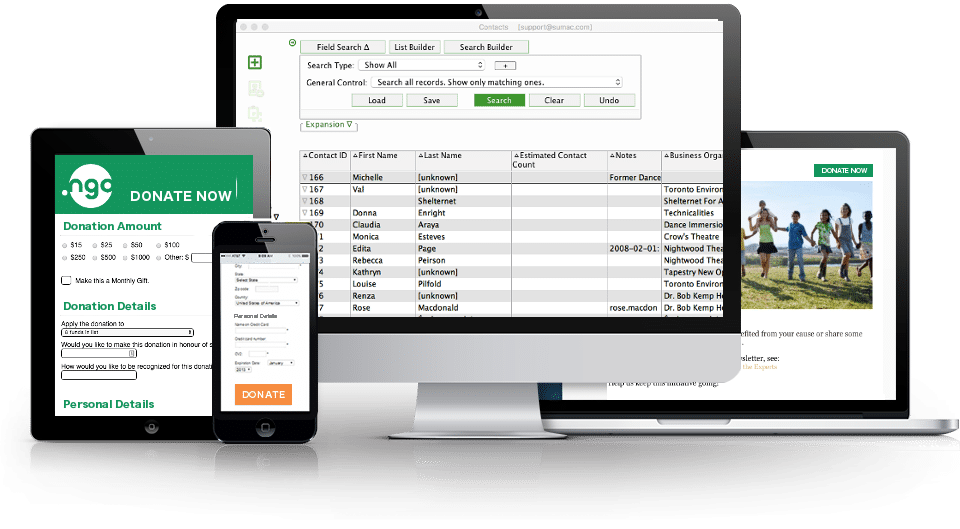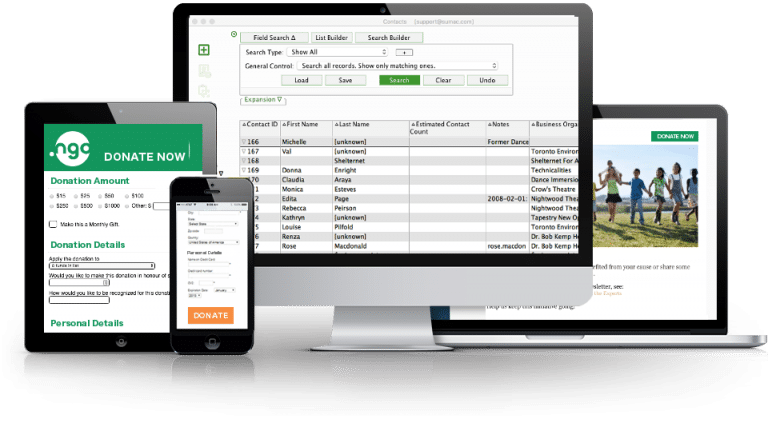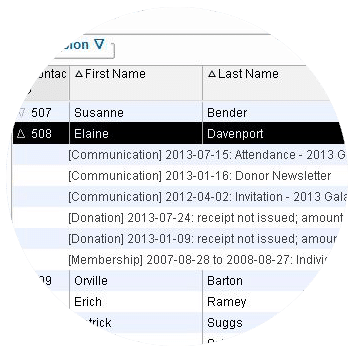 Simple Contact Management
With Sumac, all activity is connected to your contacts, so you can see a complete history of their relationship with your organization in just one click. This includes Basic CRM activities like donations, receipts, communications, and also any activity from your selected Sumac Add-ons, such as volunteer activity, memberships, case records and more!
Built-in Payment Processing
Sumac is a PA-DSS compliant payment application that allows you to process credit cards quickly and easily in-house, or on your website if choose to use the Sumac Donation Pages.

We've partnered with iATS and Stripe to give you credit card processing fees as low as 2.2%, and we don't charge anything on top of that!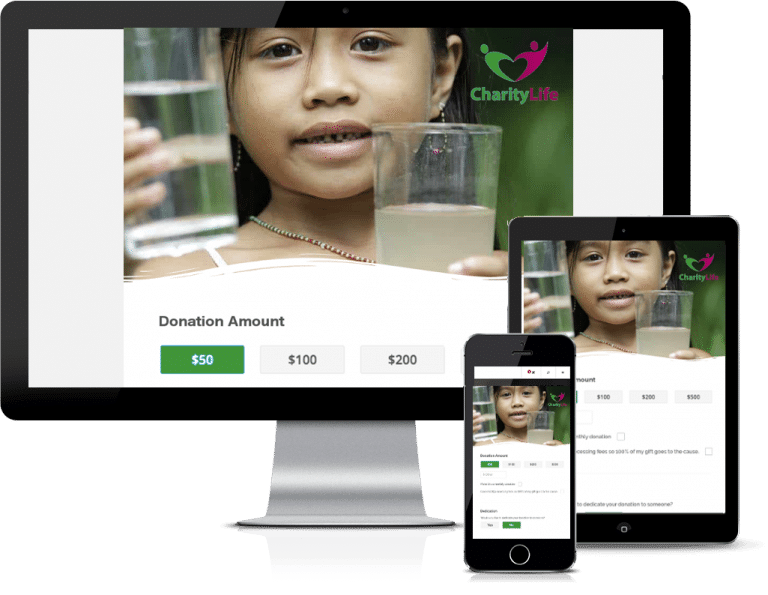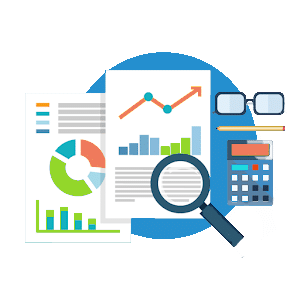 Sumac has hundreds of built-in reports, and supports ad-hoc reporting, so you can easily create custom, one-off reports, or export the exact data you need.
Email Marketing & Receipting
Sumac comes with built-in broadcast email so you can send thousands of personalized receipts, emails, or newsletters to your database in just a few clicks. If you already use an external email service, like Constant Contact or MailChimp, Sumac integrates seamlessly.
More on Email Marketing.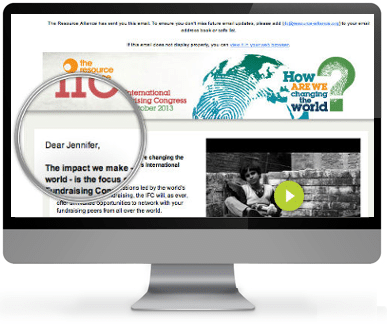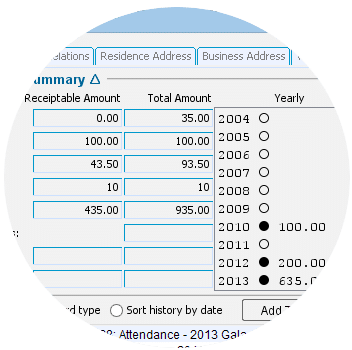 Add and Track Donations With Ease
Sumac enables you to record extensive details about donations, including whether a donation is related to an event or campaign, and connect it to several contacts (donor, in honour, in memoriam, soft credit, influencers). 
Sumac supports all types of gifts including: in-kind, recurring, pledges, bulk donation, and matching gifts. 
Sumac can help plan, send invitations and receive responses, track attendance and participation, record follow-up donations and other revenue and expenses, and even print name tags, placeholders and other identification for expected attendees, and agendas.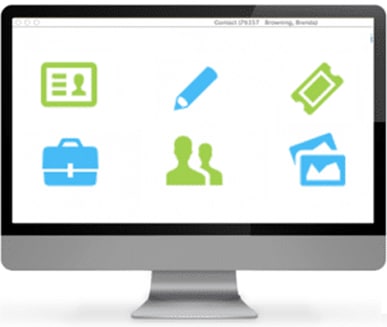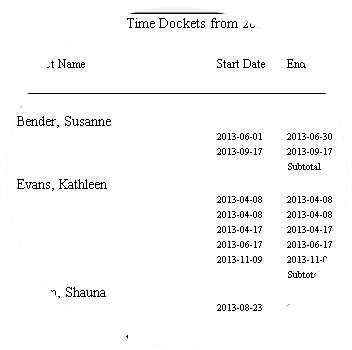 Track Time Spent On Activities
Tracking the work spent by staff/volunteers is valuable for two reasons: you can give them the recognition they deserve, and you can report the hours to funding bodies. Sumac supports time tracking and reporting to help you manage all these processes.
Integrate With Accounting
Sumac automatically creates a transaction record (ledger entry) for financial transactions. Ledger Entries can be used to produce reports within Sumac or can be exported to accounting programs like QuickBooks or Simply Accounting. Watch this QuickBooks Integration Video to see how it works.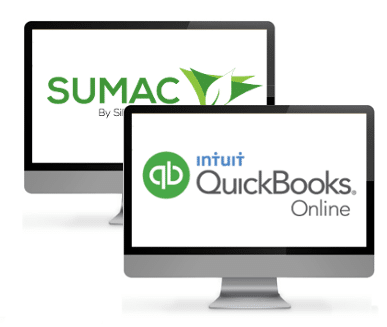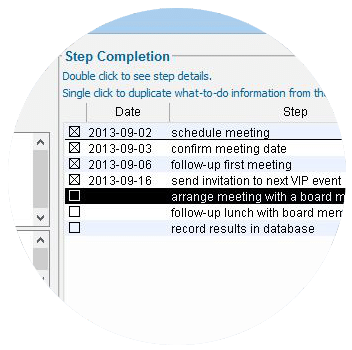 Get Reminders for What's Important
Sumac's Reminders keep track of meetings, tasks, and multi-step action plans for your whole team.
Whether it's soliciting funders, performing membership renewals, delivering client services, or turning potential prospects into significant donors (moves management), Sumac Reminders helps you stay on track.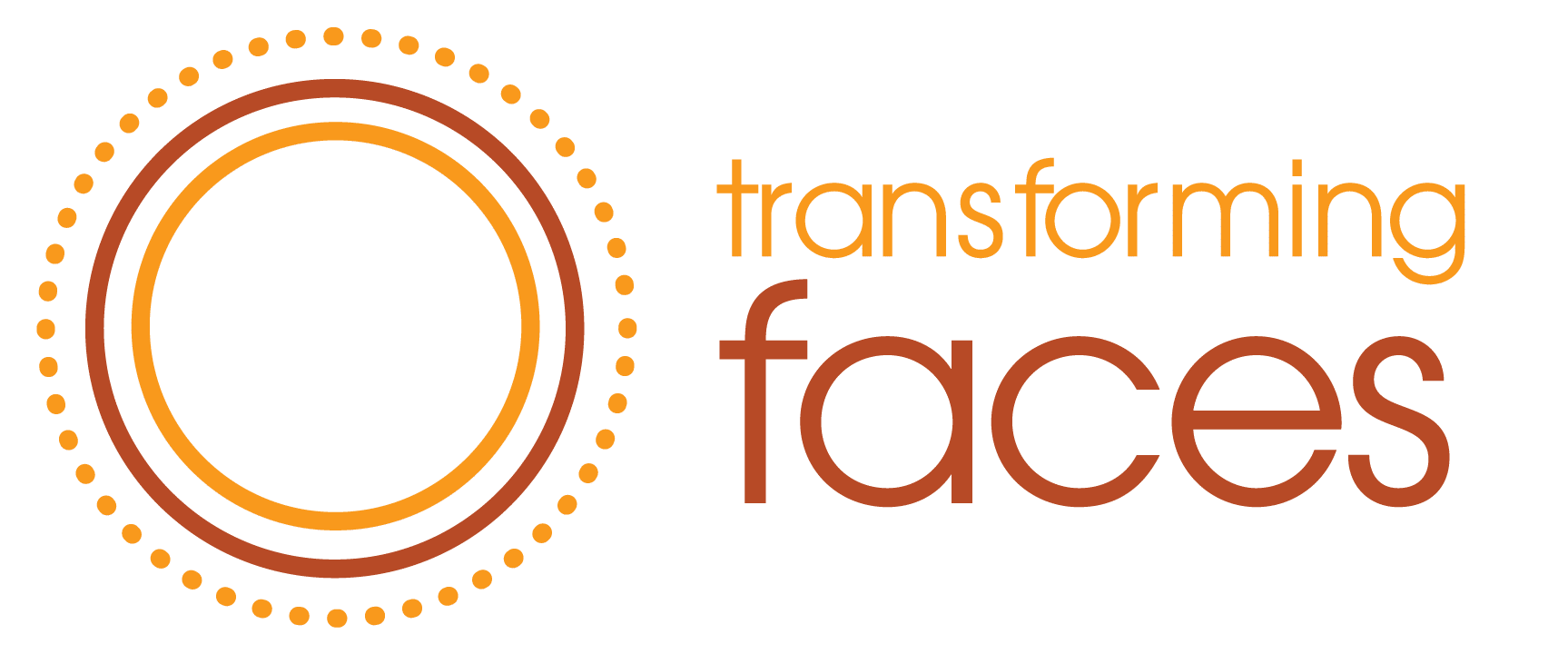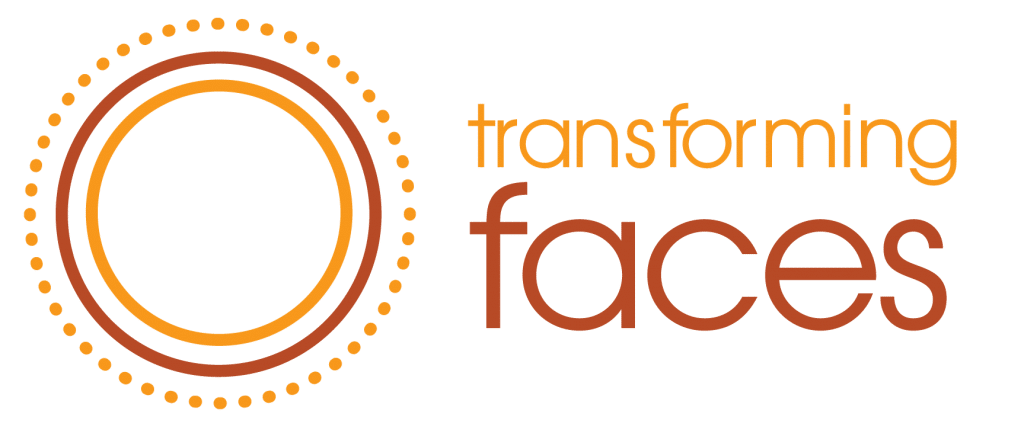 With Sumac, we got the perfect solution – excellent customer service and an easy-to-use product at an affordable price. Within moments of installation, Sumac was helping us manage donor communications and preferences with greater efficiency and effectiveness.
– Transforming Faces
Download Your Free Guide on Choosing CRM Software for Your Nonprofit!