With Sumac Case Management software, you will increase the accuracy of client information records, streamline service delivery, and reduce paperwork.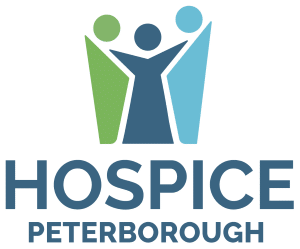 After doing extensive research on several software solutions, we chose to go with Sumac because it allowed us to keep track of our clients, donors, and volunteers all in the same database. Also, we are able to collect the statistics that we need to report back to the Ministry of Health and Long-Term Care and our Local Health Integration Network.
– Hospice Peterborough
Case Management Software - Overview
Sumac is a leading case management and service delivery solution designed for a broad range of client service, and social service organizations, including:
Counselling

Support Groups

Mental and Behavioral Health

Hospices

Disability Support
International Relief

Human Services

Food Banks

Shelters

Outreach
Education

Mediation

Residential Services.
Sumac Case Management software integrates all aspects of your organization's scheduling, calendaring, clinical notes, service planning, service delivery tracking, billing, outcomes evaluation, reporting, referrals, wait-listing and document management needs in one innovative and intuitive package.
Case Management Software - Highlights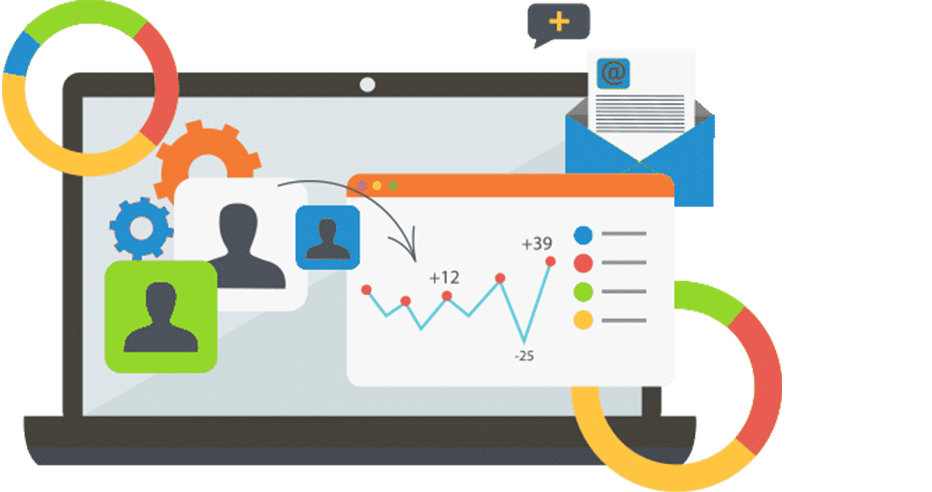 Streamline Service Delivery
Sumac case management software supports the entire life cycle of a client from referral, through screening, risk and needs assessment, service delivery, discharge, re-entry, and aftercare, so you can focus on delivering your mission.
Get Client Information at Your Fingertips
With one click, see a client's complete history with your organization: when they were admitted, staff members assigned to them, history of treatment, case notes, and any other involvement with your organization.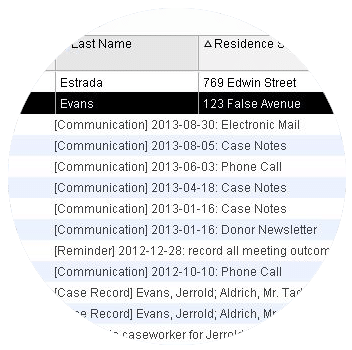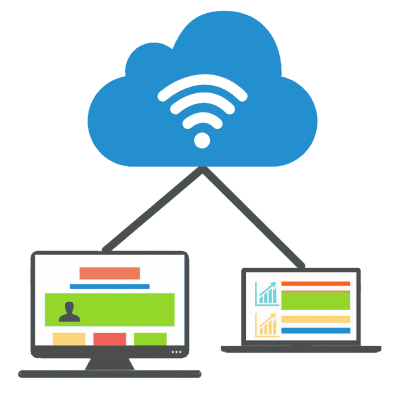 Access Client Data from Anywhere
Sumac case management software is hosted on AWS, a world class cloud infrastructure, enabling your staff to securely access critical data from anywhere there is an internet connection.
No more need to email lists back and forth. Staff and volunteers can access the same database at the same time from anywhere.
Track Data Unique to Your Nonprofit
Unlike other case management solutions that have standard fields you can't change, Sumac gives you complete flexibility to define what client information is important to your organization. In a few minutes, change the names of fields, add your own, and organize them into tabs to track the data you need for your organization. No IT staff required!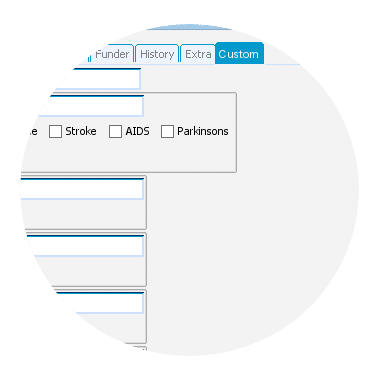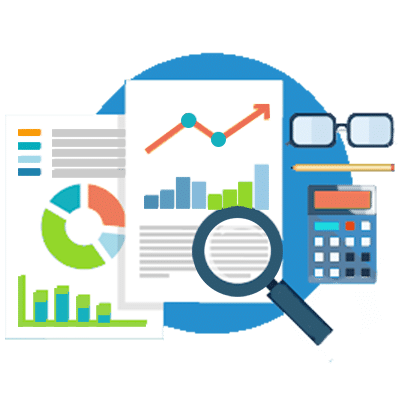 Run Outcome-Based Reports
Sumac case management software comes with hundreds of built-in reports, so you can analyze operations and produce reports on service delivery, client demographics, and staff time spent with each client.
In addition, Sumac supports ad hoc reporting so you can quickly and easily create custom, one-off reports, or export data to other programs.
Build Action Plans For Each Client
Use Sumac Reminders to build action plans for each client. For example, maybe you want to build action plans for screening, risk & needs assessment, service delivery, discharge, re-entry, and aftercare. Build multiple custom action plans to streamline case management and help you stay on track.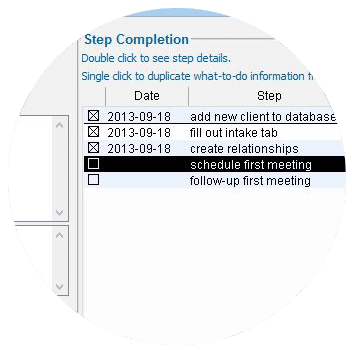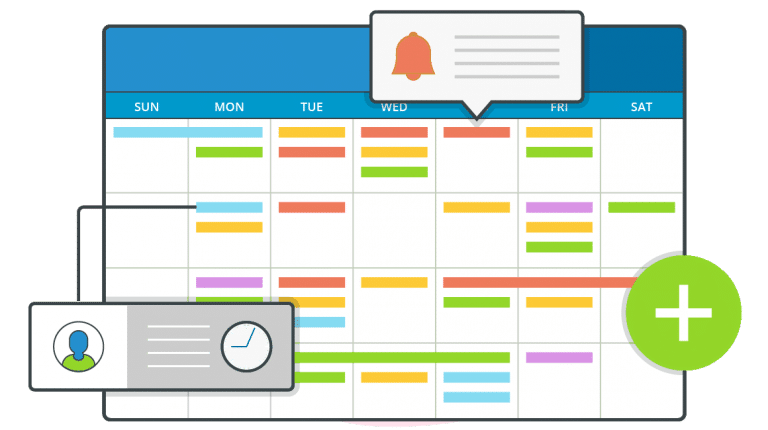 Sumac case management software also handles the scheduling of work for staff, counsellors, and other staff. You can define tasks, schedule staff members, create reminders, and keep everything organized with Sumac's built-in calendar.
Sumac case management software supports all the technical requirements that allow a nonprofit to be in compliance with the HIPAA and PIPEDA standards.
Data is secure, and you can restrict access to particular types of client data for different users. For example, you may only want case workers to be able to see certain types of case notes, but you want all users to have access to clients' names and addresses.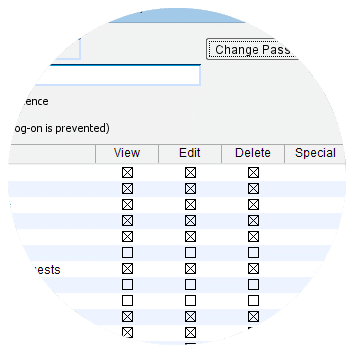 Download Your Free Guide on Choosing CRM Software for Your Nonprofit!