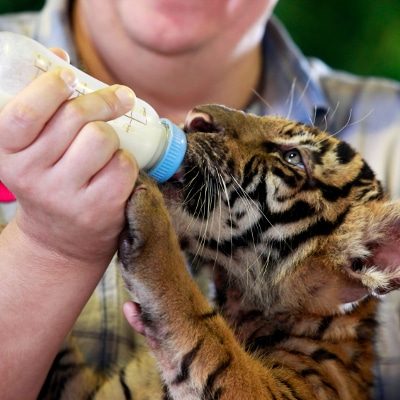 Sumac is used and loved by environment and animal organizations all around the world including:
Environment Advocacies
Nature Conservancies
Land Preservation Trusts
Rescue & Adoption
Animal Rights
Species Protection
Environment and Animal Services organizations choose Sumac because it's the only solution that allows them to manage their entire organization: fundraising, grants, programs, services, donors, volunteers, and more in one easy-to-use solution that is accessible from anywhere.



Sumac has been invaluable in helping us accurately track our members and friends! Using the easy reports created by Sumac, we saw a new picture of our donors. We quickly realized that a few of our supporters had continually given small donations – which added up to quite a lot! We hadn't had a clear picture of how generous they had actually been until it was laid out simply in Sumac. We've now done a much better job of tracking and properly thanking all our donors…

Read More



– Diversity Coordinator, Bay area Area Restoration Council (BARC)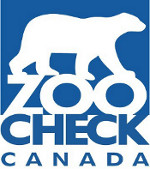 I am really happy with Sumac and feel we made the perfect decision on software. I was very impressed with how easy the transition between systems was and how well you responded to our questions and feedback about the software. Most people talk the talk, but when it comes to doing it they just ignore it. You listened and responded in an efficient and useful way. I would recommend Sumac to charities large and small who want an easy transition and a user-friendly database that will meet all of your fundraising needs.

Read More



- Campaigns Director, Zoocheck Canada
Find out how Sumac can help your mission!
Fill out the form and we'll send you a free brochure