The second step in creating a Sumac database perfectly tailored for your non-profit is to choose your Add-on Options. Sumac has more Add-on Options than any other non-profit software. Each piece not only integrates with the Basic CRM, but works together. Choose as many as you like to create a complete solution to manage your entire organization.
Course Registration
Overview
Sumac Course Registration streamlines the set up, delivery and follow-up for courses, eliminating the tedium of processing piles of paperwork.
Do I Need It?
If you run a school or present many courses, keeping track of students' attendance and exam results, then this Add-on Option will be useful.
If you occasionally run a more informal course, perhaps over a weekend or evening, the regular communication capabilities of the Basic CRM should suffice.
Highlights
Define course information
Allow course sign up on your website
Track attendance and marks
Produce transcripts
Custom printables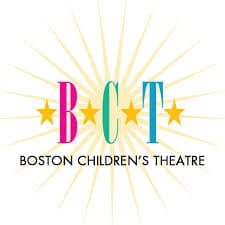 With Sumac we took a giant step forward. As an affordable solution to handle donor relations, class registration and ticketing for events and shows, Sumac enabled us to consolidate over 80 spreadsheets into one working database solution. We're now much more efficient and able to serve our audiences better than ever.

– Boston Children's Theatre
Course Registration Add-on - Highlights
Allow Course Sign Up On Your Website
With Sumac Course Registration, you can place your course catalog on your website and allow students to sign up online. You can even attach extras like safety equipment, materials, and text books for purchase during checkout.
If a registration requires a form to be filled (perhaps a food allergy or waiver), the form can be filled out on your website too.
When a student signs up, an email confirmation is automatically sent to the student, payments are processed, and all the details are captured in your Suamc database. Requires website integration.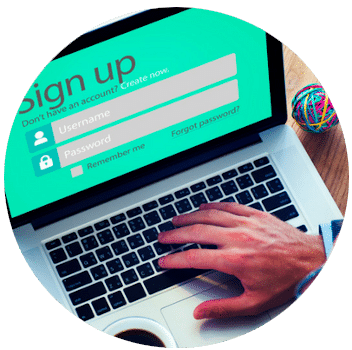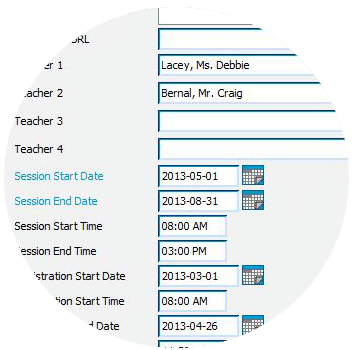 Define Course Information
Sumac makes it easy to define courses and sessions, including detailed syllabus description, location, date and time, prerequisites, grade level, and credit types for each course. You can also specify student and course grade levels, preventing applicants from selecting inappropriate courses. Enforce the maximum number of students allowed in each course, and add extra students to a waiting list.
With Sumac, you can print all the things you need for students, including certificates, sign-in sheets, name tags, table tents, badges, and mailing labels.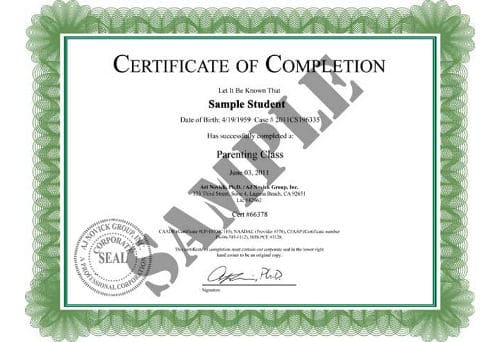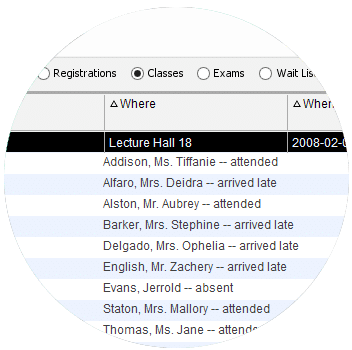 Track Attendance and Marks
Record and track attendance at classes and report by class and student. You can also record and track marks for each assignment, test and exam. Sumac can even calculate a final grade based on weighted marks throughout the course.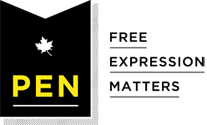 There aren't enough positive things I can say about Sumac… communications, donations, memberships, and contacts are all far better organized than they ever were with Raiser's Edge.
– Administrator, PEN Canada
Download Your Free Guide on Choosing CRM Software for Your Nonprofit!