With Sumac Fundraising Software, you get the tools to streamline fundraising, and raise more money in one innovative package.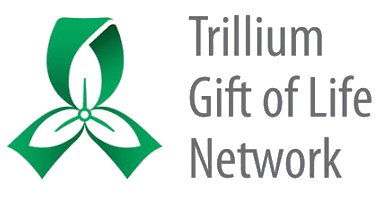 Prior to Sumac, Trillium Gift of Life Network was manually issuing donation receipts. Thank you and acknowledgement letters were also manually done after donation receipt. This process was time consuming and record keeping was a challenge. Now, using Sumac, issuing receipts, printing thank you and acknowledgement letters and recordkeeping is both faster and more streamlined.
– Finance Manager, Trillium Gift of Life Network
Sumac Fundraising Software - Highlights
Collect Donations On Your Website
Add a donation page to your nonprofit's website in minutes, so you can accept donations online! 
When someone visits to your website and makes a donation, all the details are automatically recorded in your database, and a thank you email or receipt is emailed out without you doing a thing. Payment processing fees start as low as 2.2%.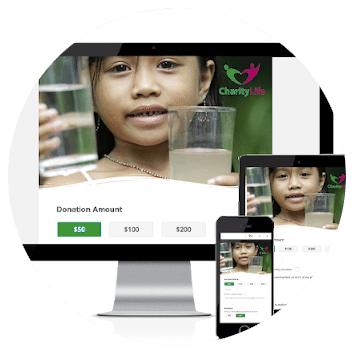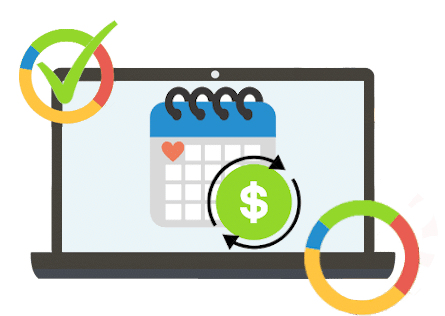 Manage Monthly Donations with Ease
With Sumac Fundraising Software, you can allow people to sign up for your monthly giving program through mail or on your website, process monthly giving payments in bulk, flag credit cards that are about to expire, and report on monthly giving success. 
Get Alerted to Donor Activity
Sumac Fundraising Software allows you to create custom notifiers to help you stay on top of donor activity, and follow-up appropriately.
For example, you can set up notifications to alert the development director when a donor makes a large donation, or when someone makes their first donation.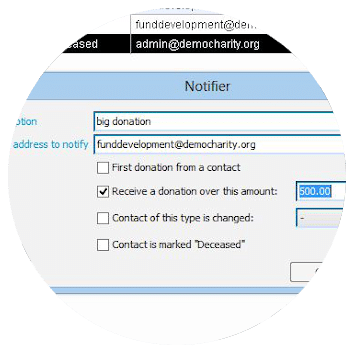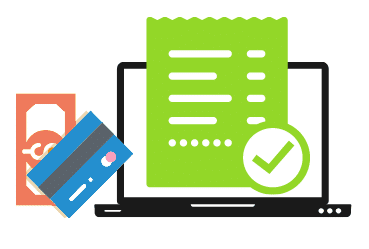 Simplify Donation Receipting
With Sumac Fundraising Software, you can process and send receipts in a few clicks, both electronic and print. Sumac receipting also supports the following requirements:
Summarizing annual givings – U.S.
Assigning unique numbers – Canada 
More complicated reporting – Gift Aid in the U.K
See Donor History at a Glance
With Sumac, you can see a donor's complete history with your organization in one click: donations, event attendance, volunteer activity, and relationships. That way, when a donor calls, you're all caught up in a few seconds, and can focus on building the relationship.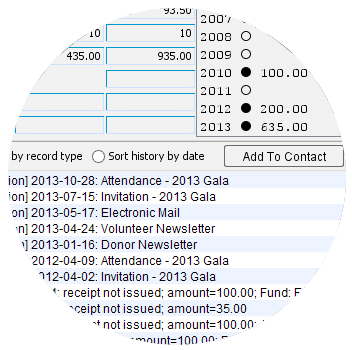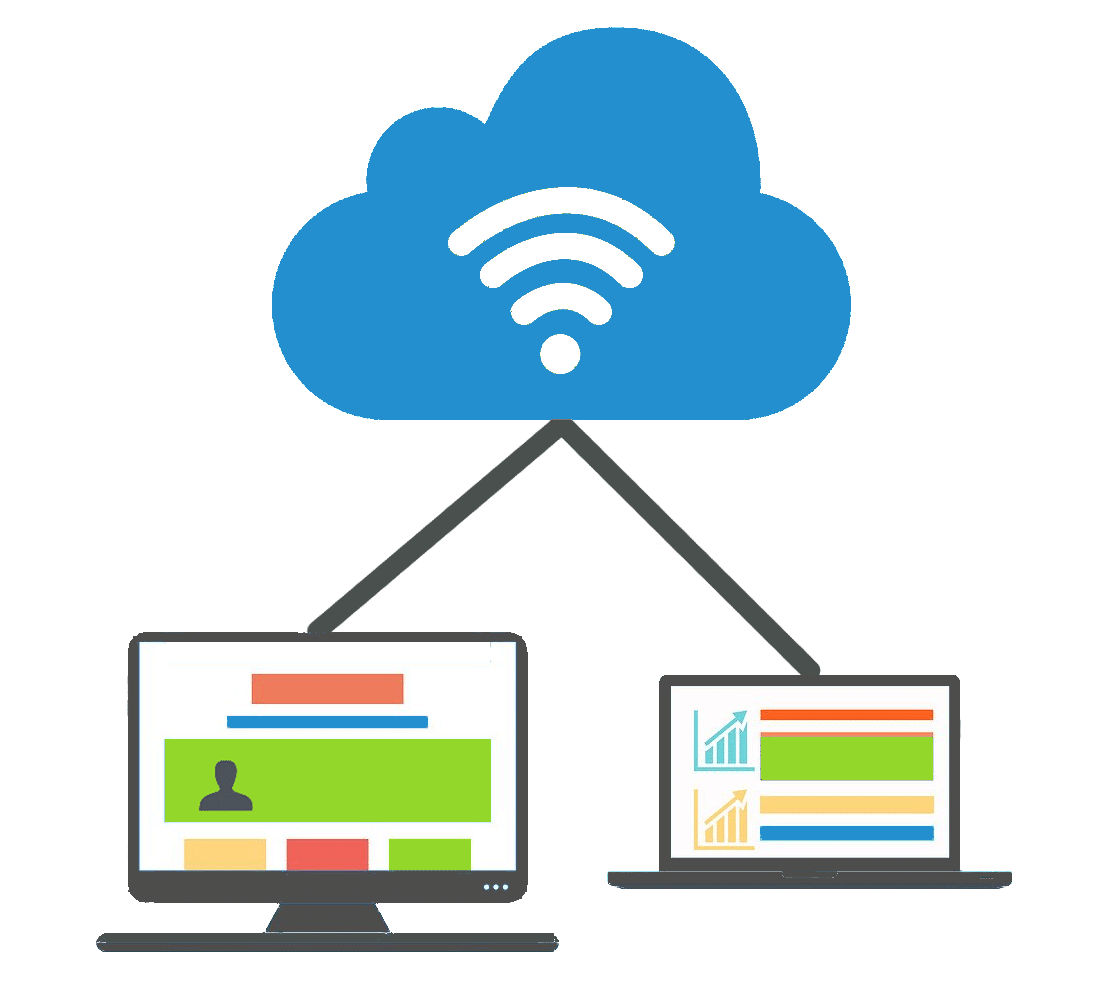 Access Donor Data From Anywhere
Sumac Fundraising Software is hosted on AWS, a world-class cloud infrastructure, enabling your staff to securely access critical fundraising and donor data from anywhere there is an internet connection.
No more need to email lists back and forth. Staff and volunteers can access the same database at the same time from anywhere. 
Target your fundraising campaign to different audiences based on past giving, demographics, connection to your organization, or their expressed interest in a particular fund.
Once you've segmented your audiences, you can use Sumac's built-in email marketing to send them targeted solicitations.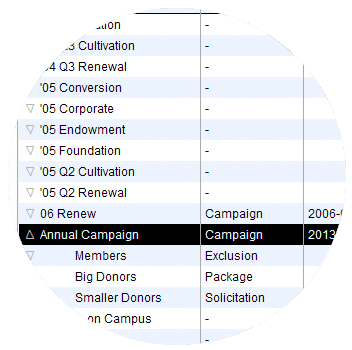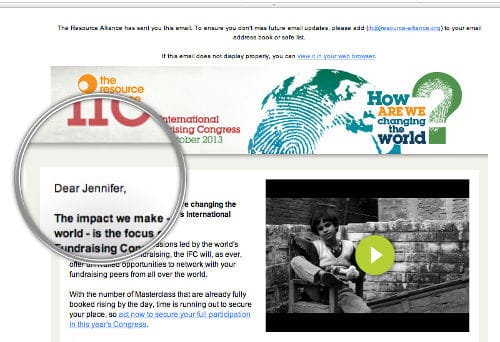 Need to send solicitations, receipts, or thank you letters through email? Sumac Fundraising Software comes with built-in broadcast email so you can send thousands of personalized emails in just a few clicks without using a separate application. If you already use external email services, like Constant Contact, Sumac integrates seamlessly.
Sumac Fundraising Software lets you build action plans to help you track next steps for each donor. Schedule a reminder for yourself or a colleague to phone a donor, meet in person, or send a communication. You can build custom action plans for different types of donors, and different gift amounts to support moves management.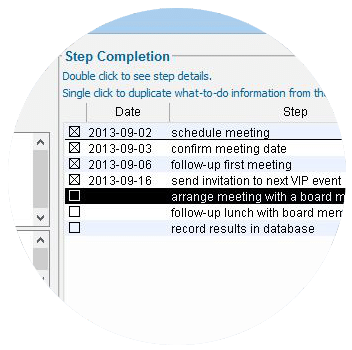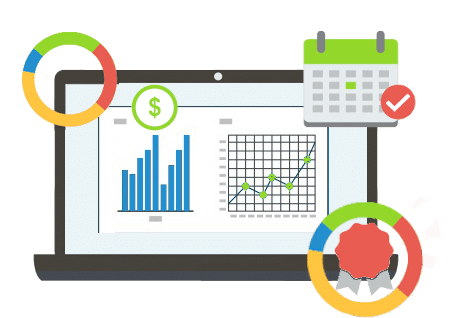 Sumac Grant Management helps to build a structured, step-by-step approach to winning funds to support your mission. Build descriptions of various funding programs operated by each funder, streamline the application process, manage upcoming proposal deadlines, and report on outcomes.
Find Donors Ready to Give
Sumac Prospecting rapidly calculates a percentile ranking for each contact in your database based on criteria that you specify to help you identify potential large donors for a capital fundraising campaign, planned giving, monthly giving.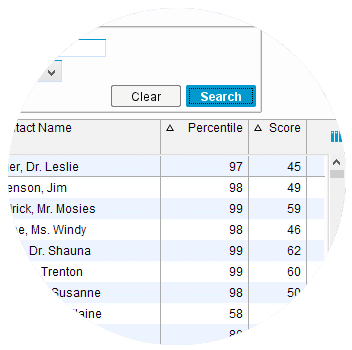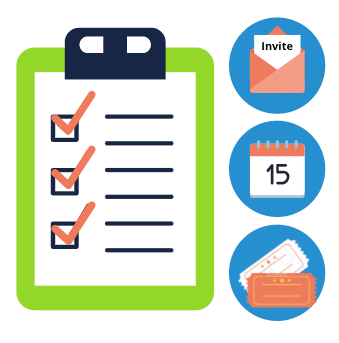 Master Fundraising Events
Sumac Fundraising Software makes it easy to plan events, send invitations, track attendance, record follow-up donations, and even print name tags, placeholders, and other identification for expected attendees, and agendas.

Download Your Free Guide on Choosing CRM Software for Your Nonprofit!