The second step in creating a Sumac database perfectly tailored for your non-profit is to choose your Add-on Options. Sumac has more Add-on Options than any other non-profit software. Each piece not only integrates with the Basic CRM, but works together. Choose as many as you like to create a complete solution to manage your entire organization.
Sumac Custom Add-on is a completely customizable Add-on. It's incredibly easy to set up, but if you're getting the Data Migration service, we'll set it up for you free of charge.
Here are just a few examples of Custom Add-ons we have created for organizations:
Track a music library for an orchestra.
Track food recipients for a food bank.
Track interventions for a family counselling organization.
Track clinical records for a hospice.
Track bookings for facilities
Do I Need It?
If you have specialized needs, data, or programs that do not fit in other Add-on Options, you should get the Custom Add-on.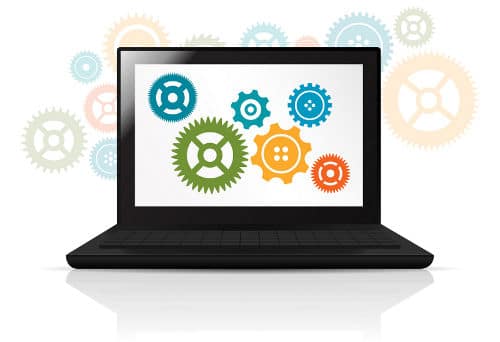 Define precisely the fields you need in new data records.
Indicate which fields in the new data records are mandatory and which are optional.
Define what type of data is permissible in each field (e.g. whether an entry should be numerical, text-based, chosen from a list of alternatives, or a date).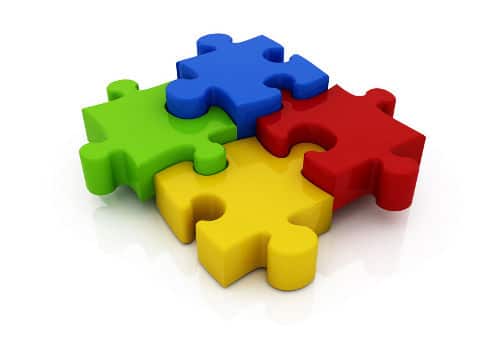 Integrate With Everything
Custom Add-ons are totally integrated with everything else in your database. They can connect to contacts, events, payments, donations, and memberships. They also have the full capability of other modules in Sumac:
Generate your own ad hoc reports based on standard selection, sorting, exporting and printing capabilities.
Perform mail merge, and send bulk email.
View in a calendar.
Thanks to Sumac, we now have an easy to navigate, custom database that's tailored to OUR needs.
Community Living Peterborough