The second step in creating a Sumac database perfectly tailored for your non-profit is to choose your Add-on Options. Sumac has more Add-on Options than any other non-profit software. Each piece not only integrates with the Basic CRM, but works together. Choose as many as you like to create a complete solution to manage your entire organization.
Sumac's Custom Add-on is a completely customizable Add-on that tracks data and programs unique to your organization, and works seamlessly with every other part of your CRM. 
Here are just a few examples of Custom Add-ons we have created for organizations:
Track a music library for an orchestra
Track food recipients for a food bank
Track interventions for a family counselling organization
Track clinical records for a hospice
Track bookings for facilities
If you have specialized needs, data, or programs that do not fit in other Add-on Options, you should get the Custom Add-on.


Thanks to Sumac, we now have an easy to navigate, custom database that's tailored to OUR needs.
– Community Living Peterborough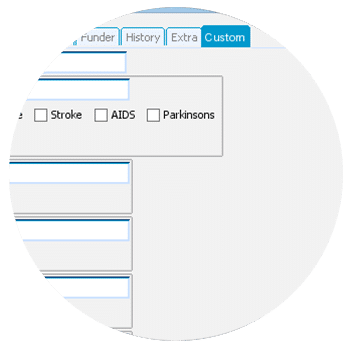 Track Data and Programs Unique to Your Nonprofit
We'll set up your custom Add-on to track data, services, and programs that are unique to your nonprofit. 
Every nonprofit it unique, but you shouldn't have to compromise with a database that doesn't meet the unique needs of your nonprofit. 
Integrate With Everything
Custom Add-ons are totally integrated with everything else in your database. They can connect to contacts, events, payments, donations, and memberships. They also have the full capability of other modules in Sumac:
Generate your own ad hoc reports based on standard selection, sorting, exporting and printing capabilities.
Perform mail merge, and send bulk email.
View in a calendar.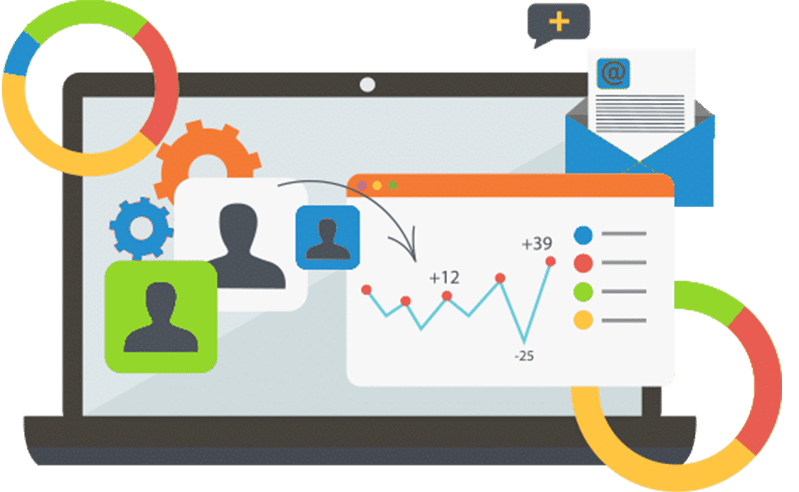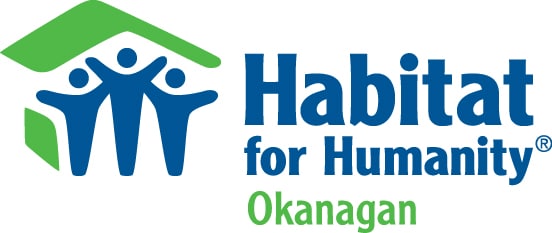 After extensive research, we chose Sumac and have never regretted that decision. Sumac supported us from the early days of transition and continue to support us in a timely and respectful manner to both our queries and our requests. 
– Executive Director, Habitat for Humanity Okanagan
How Communities Rebuild Met Their Specialized Case Management & Reporting Needs Under Budget
"When I started my search for a CRM system for our small non-profit organization, my biggest concern was being able to transfer my thoughts from inside of my head into a CRM system that would be able to serve our clients, partners and donors. Right from the beginning, Sumac listened, and was able to make the vision I had come to life."
Download Your Free Guide on Choosing CRM Software for Your Nonprofit!