The second step in creating a Sumac database perfectly tailored for your non-profit is to choose your Add-on Options. Sumac has more Add-on Options than any other non-profit software. Each piece not only integrates with the Basic CRM, but works together. Choose as many as you like to create a complete solution to manage your entire organization.
Sumac Prospecting rapidly calculates a percentile ranking for each contact in your database based on criteria that you specify to help you identify potential large donors for a capital campaign, good candidates for board members, or volunteers.
If you have several years of historical data about donations and/or event attendance, this Add-on Option can help you prioritize your search for potentially more committed donors, or for constituents to help as volunteers or board members.

We really like the prospect weighting function in Sumac. It seems to have been designed with all the key variables that fundraisers look for in mind.
– National Youth Orchestra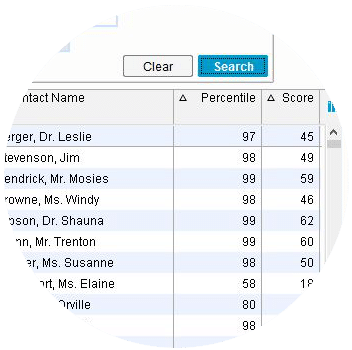 Find Donors Ready to Give
Analyze donation patterns, event attendance and communications to determine the level of commitment to your organization and concern for your cause.
Produce a giving score for each contact based on actual donations.
Evaluate each contact's capacity to make donations based on information about known assets, major gifts, pledges and donations to other charities.
Calculate a score for the extent of any contact's network of friends, relatives or associates.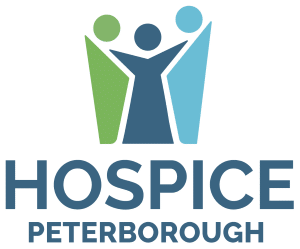 After doing extensive research on several software solutions, we chose to go with Sumac because it allowed us to keep track of our clients, donors, and volunteers all in the same database. Also, we are able to collect the statistics that we need to report back to the Ministry of Health and Long-Term Care and our Local Health Integration Network.
– Hospice Peterborough
Download Your Free Guide on Choosing CRM Software for Your Nonprofit!