Mid-sized to Large Nonprofits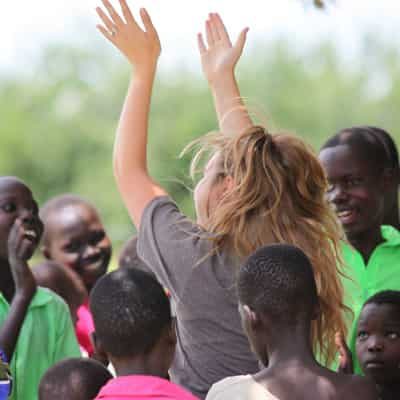 Sumac is used and loved by mid-sized and large nonprofit organizations all around the world.
They choose Sumac because it's incredibly powerful, customizable, offers Add-on Options like Memberships, Case Management, Grant Management, and Prospecting, so they can manage their entire organization in one easy-to-use solution that is accessible from anywhere.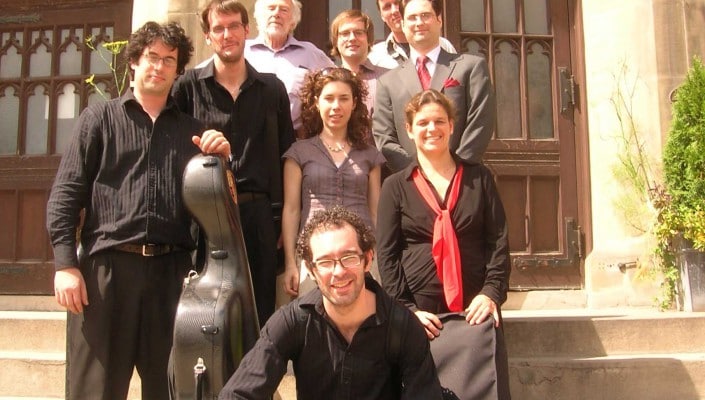 Nonprofit Receives Award for Excellence in
Fundraising, Credits Sumac With Helping
"When we got Sumac, we finally had the tools we needed to focus more on fundraising… In less than 4 years, the Fellowship donations program has grown 240%, cumulatively raising $190,000!"
– Natasha Bood, Executive Director
Read the full story


With Sumac, we got the perfect solution – excellent customer service and an easy-to-use product at an affordable price. Within moments of installation, Sumac was helping us manage donor communications and preferences with greater efficiency and effectiveness. We now rely on Sumac every day to reach our high standards and those of our supporters.



- Communications Manager, Transforming Faces


Prior to Sumac, Trillium Gift of Life Network was manually issuing donation receipts. Thank you and acknowledgment letters were also manually done after donation receipt. This process was time-consuming and record keeping was a challenge. Now, using SUMAC, issuing receipts, printing Thank you and acknowledgment letters and recordkeeping is both faster and more streamlined. Record keeping is also more secure and accessible via the system database of information which can be accessed through user-defined security. System reporting has also proven to be flexible to accommodate other needs required by TGLN. Last but certainly not least, system support has been excellent anytime it was required. Our Communications department is now looking at Sumac to provide a database of contact information for its particular needs…

Read more



- Finance Manager, Trillium Gift of Life Network


There aren't enough positive things I can say about Sumac. It has given us a better handle on every aspect of our organization – communications, donations, memberships, and contacts are all far better organized than they ever were with Raiser's Edge, which we were using before. If every company provided service as good as Sumac's, the working world would be a happier and more efficient place…

Read more



– Administrator, PEN Canada
Find out how Sumac can help your mission!
Fill out the form and we'll send you a free brochure