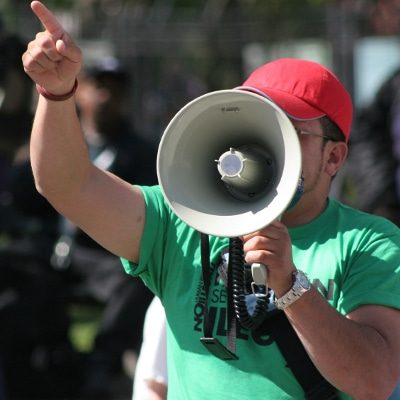 Sumac is used and loved by unique, mission-specific nonprofit organizations all around the world involved in things like:
Advocacy
Anti-violence
Natural Healing
Politics
Other unique missions
Mission-specific organizations choose Sumac because it's the only solution that can be customized to meet their exact needs, and allows them to manage their entire organization in one easy-to-use solution that is
accessible from anywhere
.



METRAC switched to Sumac because of its ease of use, superior flexibility and security features. Beyond the software itself, the Sumac team helped us along the transition process – they were accommodating and supportive to us as a small, grassroots not-for-profit organization…

Read More



– Outreach Director, The Metropolitan Action Committee on Violence Against Women and Children



Thanks to Sumac, we now have an easy to navigate, custom database that's tailored to OUR needs…

Read More



– Communications Officer, Community Living Peterborough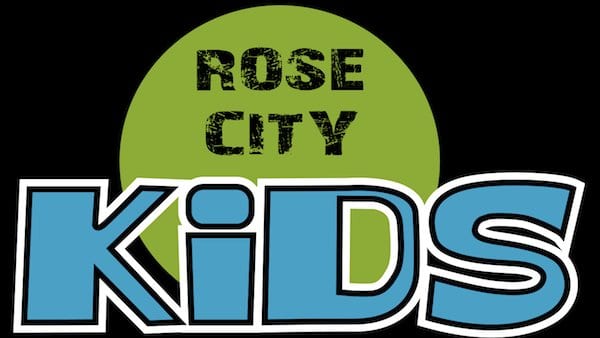 I love Sumac. It has allowed me to track all of our donor's information super easily. I purchased it originally so that I could issue tax receipts to our donors, but have found it useful to track giving based on correspondence and fundraising events. We started small, but as we grow so does our need to gather information. Sumac is also great because I can manage my contact list for mailings through it. Any questions I have are answered quickly through tech support (either via e-mail or on the phone). Sumac also provides updates regularly, so that means they're paying attention to their customers' input…

Read More



– Administrator, Rose City Kids



There aren't enough positive things I can say about Sumac. It has given us a better handle on every aspect of our organization – communications, donations, memberships, and contacts are all far better organized than they ever were with Raiser's Edge, which we were using before. If every company provided service as good as Sumac's, the working world would be a happier and more efficient place…

Read More



– Administrator, PEN Canada
Find out how Sumac can help your mission!
Fill out the form and we'll send you a free brochure