Siyakholwa Support Care Centre is a non-profit organization based in Germiston, South Africa.
Last year they donated food to 7,200 orphans and vulnerable children, and 12,000 primary caregivers taking Antiretroviral HIV treatment with their youth soup kitchen and food parcel programs.
Due to the COVID-19 lockdown, schools and ECD centres have been closed and families in South Africa have seen their incomes reduced, or may not earn an income at all. Siyakholwa Support Care Centre has responded by distributing food and emergency kits to families in impoverished communities.
Each emergency kit includes four meal packs comprising dry foods with added vitamin enrichment, disinfectant, toilet paper, soap and mealie meal. Siyakholwa Support Care Centre prioritize servicing nursing homes, orphans, vulnerable children and people with health and immune deficiencies.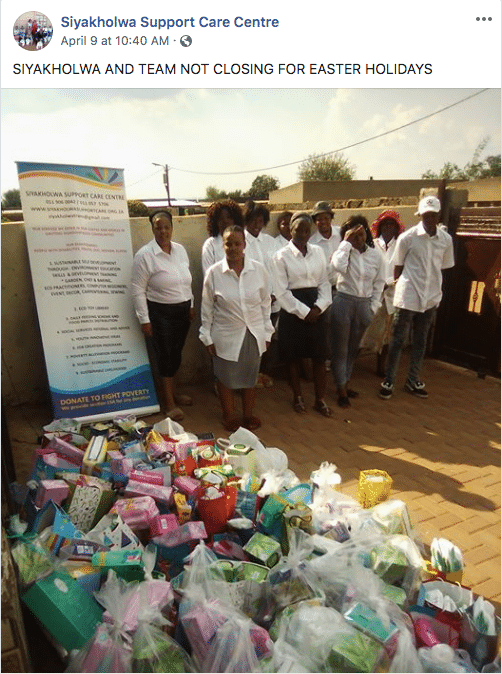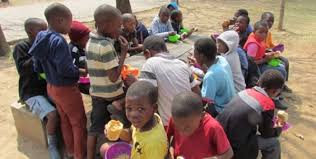 The organization fundraised R280 000 to help in these special circumstances, enough to feed 2,100 families.
Share your nonprofit's story of resilience! Contact us.
Need to manage your nonprofit's data, contacts, and programs from home? We're here to help! Contact us, and we'll get you up and running asap!
Download Your Free Guide on Choosing CRM Software for Your Nonprofit!