Thank you to iATS Payments for this guest post.


View the video version of this infographic here!
Although online donations are becoming more popular sources of fundraising revenue for nonprofits, donors may not understand how their contributions actually reach the charity. Much of online payment processing occurs behind the scenes, but the average transaction can be approved in a matter of seconds, according to Practical eCommerce. Here are the six steps of how a charitable gift travels from the contributor to the organization:
1. The donor visits the website
The donor may be drawn to a particular cause, and through the online donation form, he or she can decide how much to give.
2. The donor makes a donation with a credit card
After the donor decides to make a contribution, he or she fills out fields pertaining to credit card information, name, address and the amount to be charged.
3. The Payment Gateway secures the transaction
Some donors may be reluctant to give online because they are concerned about fraud, but the Payment Gateway is there to ensure the transaction is secure. If enabled, the Payment Gateway checks that the credit card number is valid as well as whether the address, name and three digit code on the back of the card match to decrease the likelihood of fraud.
4. The processor contacts the bank
After the card information has been verified, the processor contacts the donor's credit card network's bank. The bank then either approves or denies the transaction.
5. The credit card network reports back to the processor
If the transaction is approved, the decision is sent back to the charity's website through the Payment Gateway. The details of the transaction are entered into the organization's customer relationship management system, donor database or event management tool so members of the charity can contact the donor in the future and nurture their relationship with them.
6. The money is moved from the cardholder's bank to the nonprofit's account
After the transaction has been approved, the donor's bank moves the money, which is deposited in the charity's account, and then used to support the cause.
While online donations seem complex due to the number of participants involved, the transactions travel a direct route and the whole process is typically completed in a matter of seconds. Online donations are one of the quickest and most efficient ways for donors to make a contribution.
Sumac CRM offers customizable donation pages and iATS is our preferred payment processor!
Download Your Free Guide on Choosing CRM Software for Your Nonprofit!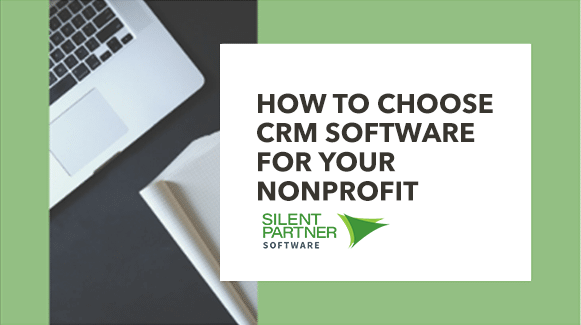 4,5