Any non-profit manager will say their volunteers are the lifeblood of the organization. The varied skillset works to keep the lights on, the events successful, and everyone happy. Even in the most stressful of times, your volunteers are there to offer a helping hand. This is why they make fantastic brand ambassadors. They touch most, if not all, aspects of the organization and have a strong passion for what they do. Here's how you can make the most out of your volunteers by turning them into brand ambassadors for your marketing department.
1. Let Your Team Run Your Social Media
Handing over the keys to your social media accounts is for most marketers, but can be rewarding in the right hands. The Tourism Bureau of Sweden created the "Curators of Sweden" campaign four years ago where a new citizen of the country manages the twitter account every week. While there have certainly been rough patches, the country has seen highlights like a sheep farmer snapping photos of his flock in the countryside and a marketing executive in Stockholm bragging about her office view.


Image via Twitter by @Sweden
Letting your volunteers take over Facebook, Twitter, and Instagram for a week lets people share what makes them proud to work with you. It also shows a unique perspective that few others get to see. If you're an animal shelter, hand over the Instagram account and let your volunteer snap a photo of the dogs taking a walk in the morning, or a vet checking a puppy for fleas. These intimate moments paint a real picture of your community of volunteers.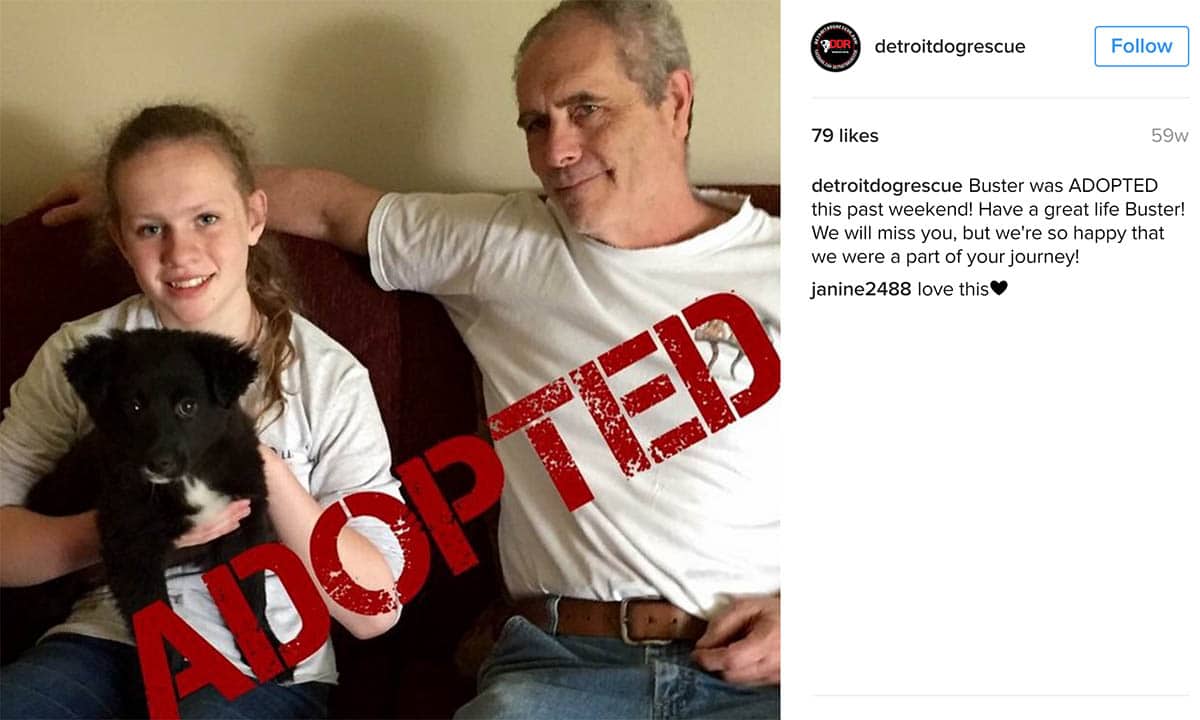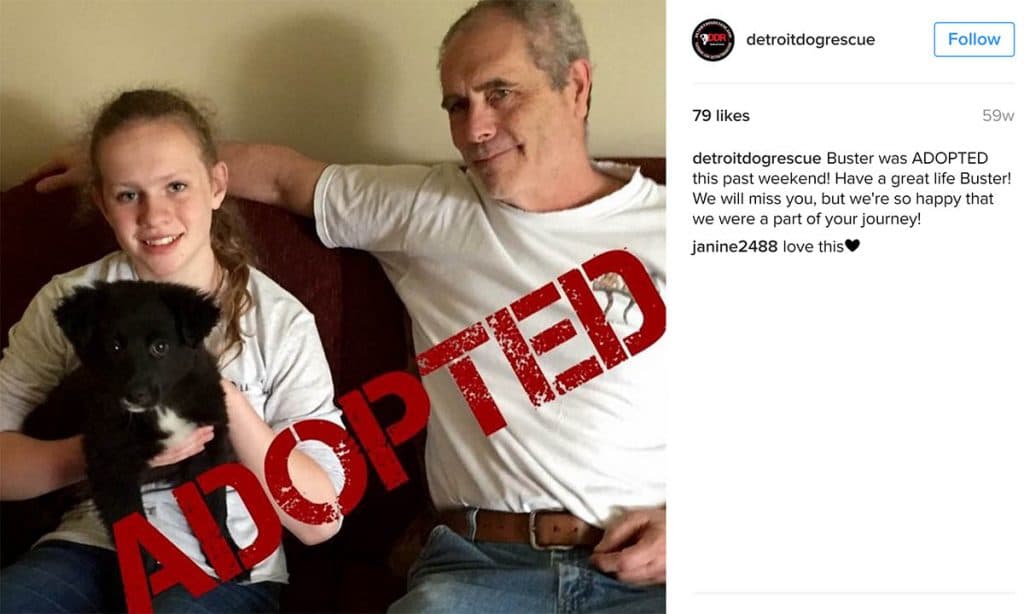 Image via Instagram via Detroit Dog Rescue
2. Use Blog Posts about Volunteers to Aid Recruitment
If your volunteers feel like they're overworked, or you just need a few extra hands to help for major events, consider reaching out to your current volunteer base to get their perspective on volunteering. Depending on your time and resources, you can schedule a live interview with them, send over some questions, or ask them to write something themselves from the heart. There are several different prompts you can send, each meant to provide insight into the non-profit:
What made you start volunteering here?
What do you like best about volunteering?
What have you learned since you started volunteering here?
What does a typical day look like volunteering?
How have you changed since you started volunteering?
For example, Carolyn Crank shared a story about becoming a hospice volunteer and then patient. Her perspective puts a unique view on what it's like taking on the role of a caretaker:
"Every time you enter a new patient's home, think about what an honor it is for a burdened caregiver to entrust a volunteer to take their place, be it for a trip to the grocery store or lunch with friends. We volunteers are the 'cavalry' that hospice sends off to provide respite for a person who can't abdicate their responsibilities lightly."
That paragraph alone creates an emotional connection with the reader while providing information on the types of roles needed at the hospice center. This tells audiences they don't necessarily need a medical background to run to the grocery store or just sit with someone for a few hours. It's the perfect combination when recruiting new hands.
3. Create Multi-Use Video Testimonials
Along with blog posts, video testimonials are a fun way to engage volunteers and turn them into brand ambassadors. Create a time-lapse video with your smartphone of your greeter smiling at hundreds of visitors throughout the day, or ask your ushers to show you their favorite sears in the house. If your volunteers are nervous about being on camera, grab a few of them and film a discussion where you're just a couple people talking about what volunteering is like.
For example, this accidental video by Greenpeace USA of a Marmot licking a GoPro has more than 2.3 million views. You really don't have a create a complex plot with expensive materials to send a fantastic message with video.
Not only can these be used for social media content, you can also show it during end of the year events, send it to donors, and use pieces of it for TV promotion. Plus, working with you to create video content is a stress-free media training environment for your team. If the local news ever calls for an interview, you'll have volunteers who can speak comfortably on camera.
Your volunteers are probably already talking about why they like working with you and what their jobs are like — you're just not catching it for Facebook, Youtube, and the blog. By tapping into this resource, you're harnessing a ton of unique content and reducing the burden to your team, which is a win for everyone.
Download Your Free Guide on Choosing CRM Software for Your Nonprofit!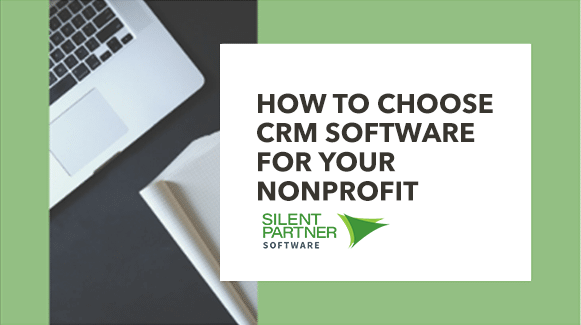 4,3,1,2