Streamline Fundraising & Raise More Money!
Sumac is the the only fundraising software that includes online donation pages, built-in email marketing, and over a dozen add-on options to choose from!

The CRM lets you manage your donors and donor information in one place: Contact details, donation history, communications, and more.

Customizable donation pages let you collect donations on your website. All donation information is captured in your CRM without you doing a thing!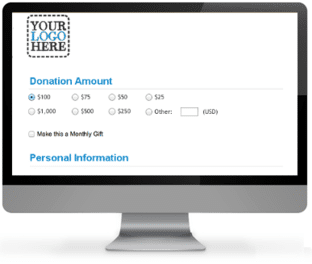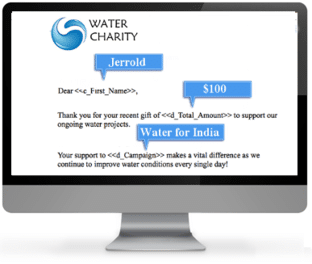 Built-in email marketing lets you send thousands of personalized emails right from your database! No need to pay for an external email service.

Sumac Insights lets you create customizable dashboards, and striking, interactive visualizations of your data in seconds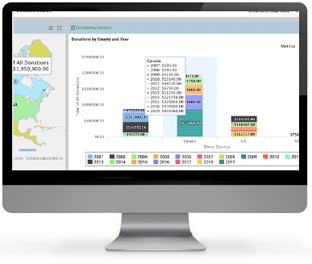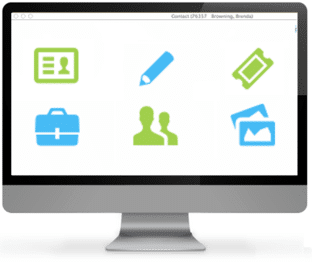 Choose from over a dozen add-ons options to create a solution that's tailored for your organization: Memberships, Volunteers, Grant Management, Case Management, and more!

"This year we upgraded to Sumac from eTapestry, and we are amazed at how fast and efficient Sumac is! Our daily processing of communications and incoming donations has dramatically shifted from a full-time endeavor to a quick, easy and straightforward task. We are all happy to be riding on the Sumac train!"
– Executive Director,
Skyworks Charitable Foundation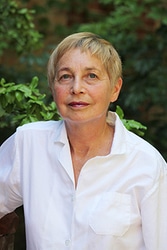 Sumac's Integrated Donation Pages Streamline Processing of
Online Donations!