The Perfect Database for Montessori Schools
If you're like most Montessori schools, you're probably using spreadsheets to manage your data, and spending too much time on day-to-day administrative tasks. There's a better way!
Sumac is an easy to use, affordable database solution that helps Montessori schools automate operations and streamline day-to-day tasks, so they save time and can focus on what's important: helping children discover, grow, and find their independence. Prices start at just $20/month!
Before switching to Sumac, we were using Excel spreadsheets for all our operations, which meant everything was done manually, took a lot of time, and common operations like searching and performing a mail merge were nearly impossible.
– Emily May, Office Manager at Northern Neck Montessori School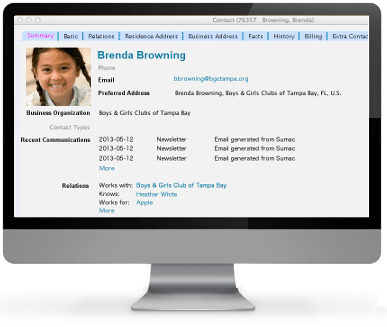 Manage Everything in One Place!
Sumac Montessori school software gives you a single, secure place to manage all the data related to your school – contact details for students, parents, and staff, registration information, scheduling, reporting, fundraising, accounting and more!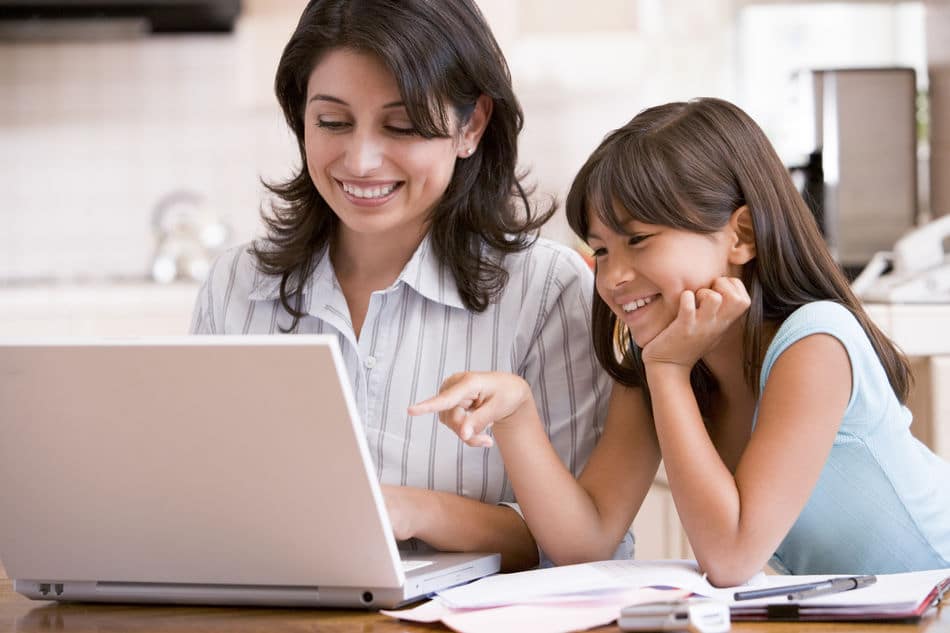 Move Registrations & Payments Online
With Sumac, you can allow parents to register their children and make payment right on your website. All information entered online is automatically recorded in your Sumac database. Receipts can be created and sent automatically freeing up your time for more important things.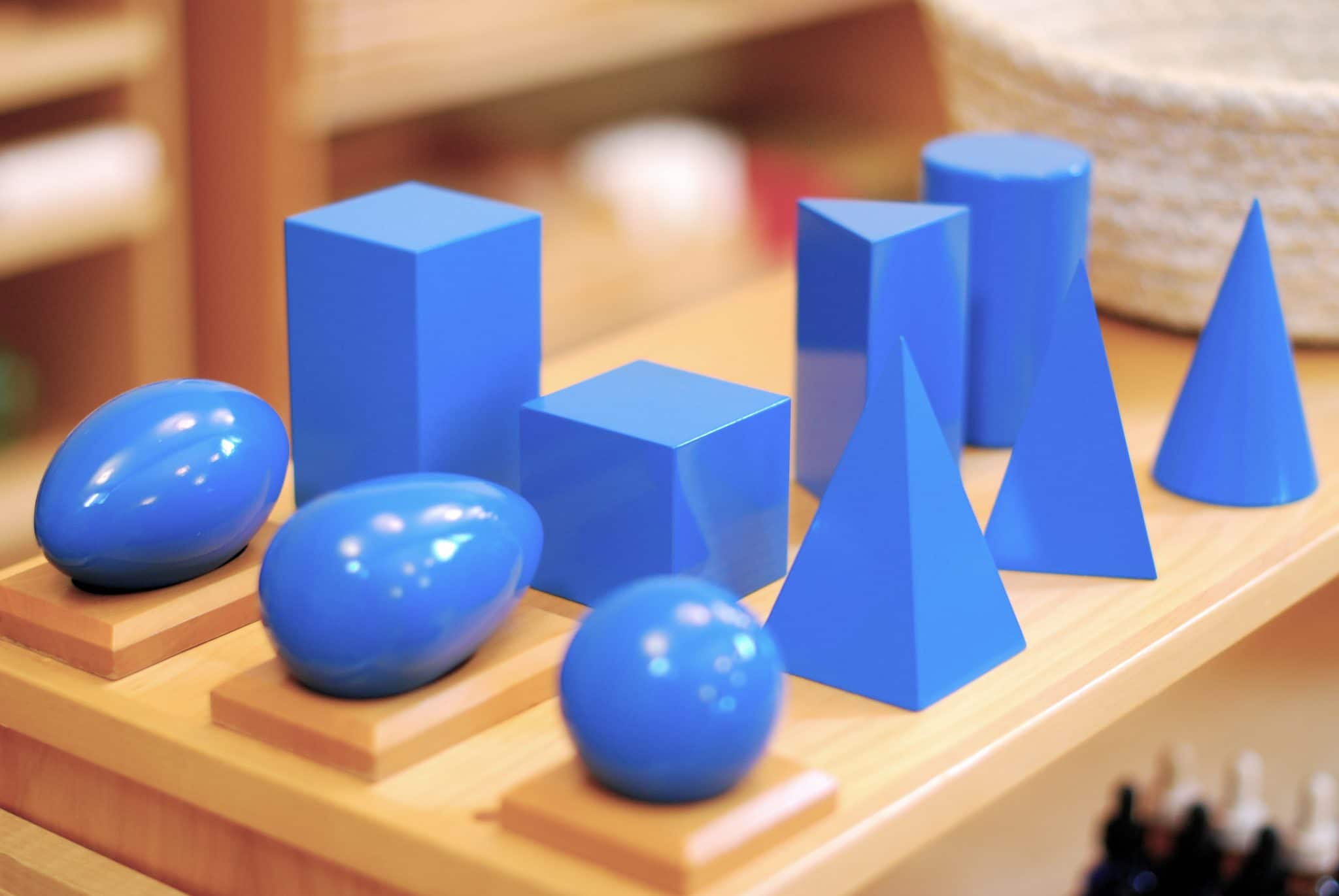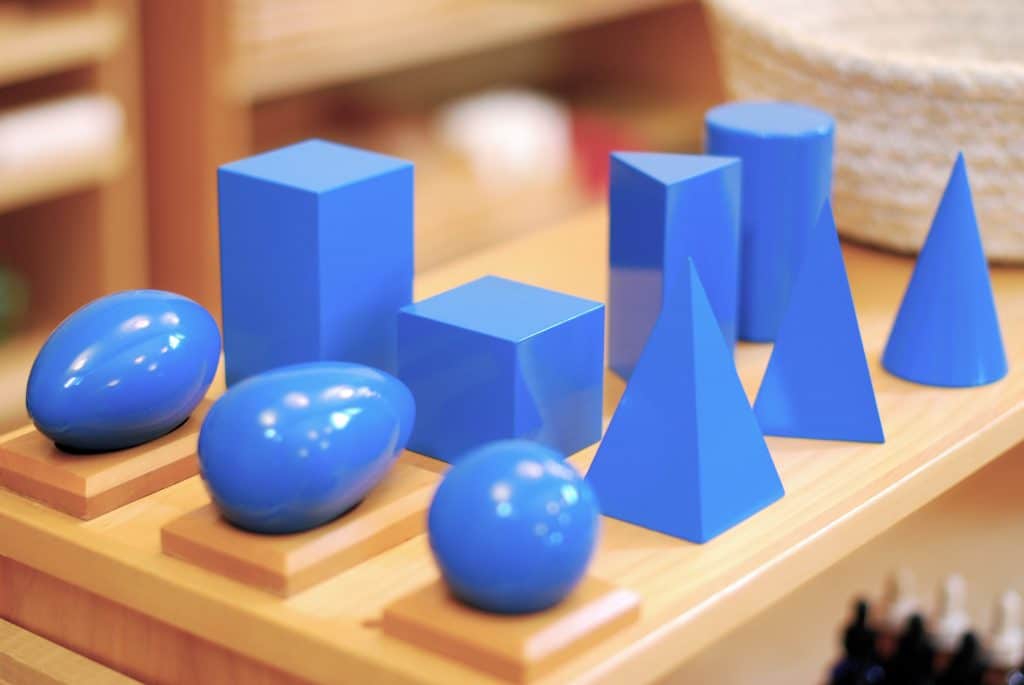 Start Fundraising for the Materials You Need
With past parent and student information at your fingertips, you'll be able to reach out to them for help with whatever you need: a new bus, a new building, new materials. Past students and parents are often happy to help, all you have to do is ask! Sumac Montessori school software comes with built-in mass email, so you can send personalized emails to hundreds, even thousands of recipients in just a few clicks.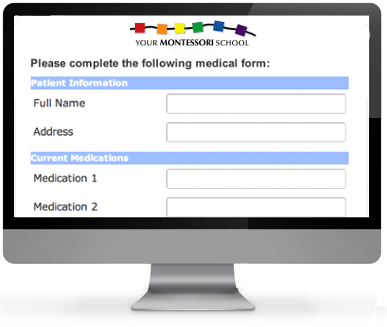 Allow Parents to Fill out Forms Online
Do you require parents to fill out medical forms, consent forms, or surveys? With Sumac, you can create as many custom forms as you like and make them available on your website! When parents log in and fill out a form, it is automatically attached to their contact record in your Sumac database without you doing a thing. Safe, secure, and hugely convenient!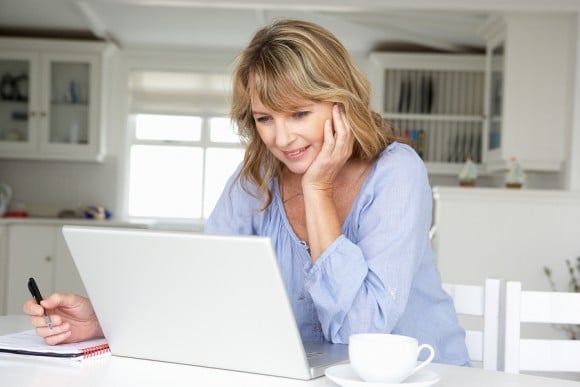 Imagine being able to work from anywhere. With Sumac Cloud, your database is hosted in the cloud, so you can access your entire database of information from anywhere there is an Internet connection. Also, several people can access your database at the same time so no more sending information back and forth and worrying about who has the latest copy. There is one copy and everyone always has access to it.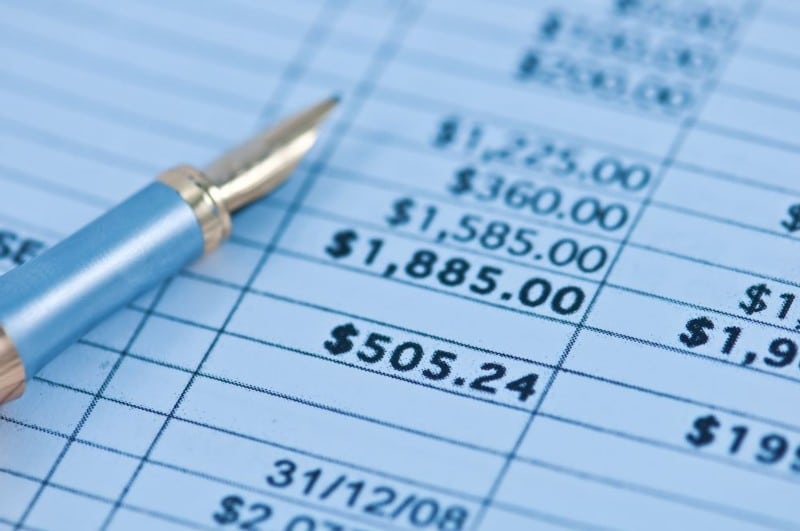 Sumac Montessori school software integrates with Quickbooks and Simply Accounting, so you can avoid double data entry, save time and reduce errors!
Sumac automatically creates financial records for all transactions completed in-house or online. Simply export these financial records from Sumac and import them into your desired accounting program.