Step 1
Get a merchant account with our payment processor that integrates with Sumac.
Step 2
Enter your merchant information into Sumac.
Step 3
Start processing credit card transactions in Sumac over the phone, in-house, or on your website! Sumac does not charge any fees for transactions. You just pay the fees charged by the payment processor, which are very reasonable.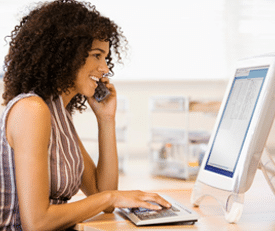 If you take credit card information over the phone, you can enter the information and process payments in Sumac automatically.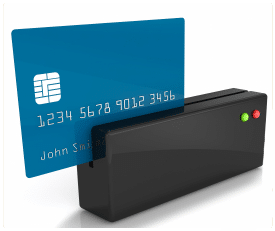 If you deal with physical credit cards, Sumac integrates with mag stripe readers to help you process credit cards quickly, save time and increase accuracy! See
FAQ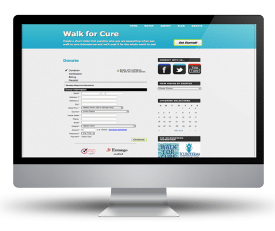 If you accept credit cards on your website, Sumac can process payment and record all the details in your database. (
Integration
with website required).
How Processing Payments in Sumac Differs from Using a Third Party
If you use a third party payment processor like Network for Good, you deal directly with the third party, so you don't need to set up a merchant account with a payment processor. This means you may be able to get set-up faster, but there are also significant disadvantages:
1. Cost
It costs a lot more to process transactions because you are paying fees for the third party as well as the payment processor. While it may not seem like a lot at first glance, because you are paying them on every single transaction, they really add up over the years. Sumac cuts out the third party fees, so you save.
2. Identification
Your organization name does not always appear on donors' credit card statements. With your own merchant account, your organization's name always appears on their statement.
3. Funds Flow
It may take a week or longer for funds to be deposited into your account. When you have your own merchant account, funds flow directly into your account with no waiting period.

Features of Sumac Payment Processing
Get started today with no obligation!
877-399-4645