Outreach – Email Marketing
Whether it be a brochure, a newsletter or a press release, you are in charge of crafting marketing material that is targeted to specific audiences and shows your organization in the best light possible. Sumac can help.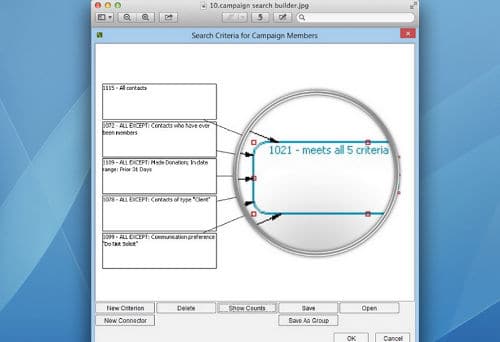 Need to target your campaign to different audiences based on past giving, demographics, their connection to your organization, or their expressed interest in a particular fund?
Sumac's revolutionary Search Builder allows you to visually build a picture of what you want to find, so anyone can quickly and easily segment the database based on any set of search criteria.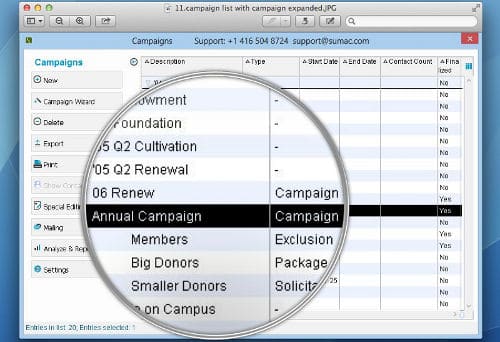 Organize Campaigns Better
Organize your campaigns into the appropriate exclusions, solicitations, and packages that need to be sent.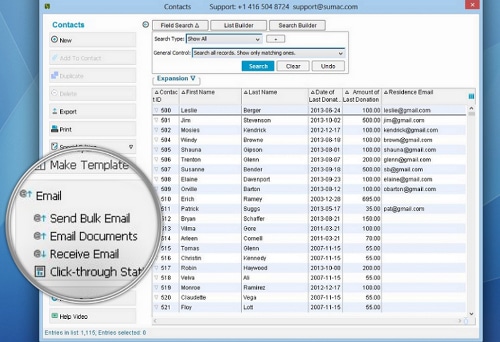 When your template is ready to go, Sumac's built-in broadcast email system allows you to send your email to a selected list of contacts in your database. Having built-in broadcast email means you save time and money, since you don't have to use a separate application.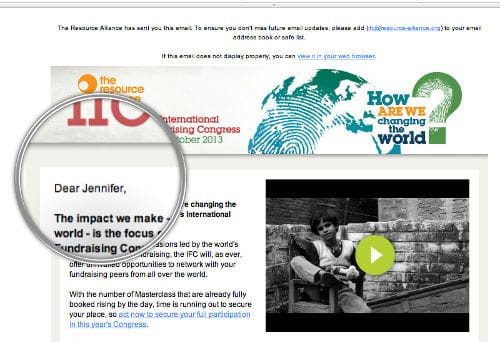 When Sumac sends each email, it automatically personalized each one with information from the contact record like name, address, salutation, and donation amount. Sumac can even insert conditional text, for example, to include a special greeting to donors who attended a recent event, or to solicit 15 percent more from each donor. Research shows that personalized communication has a much higher response rate!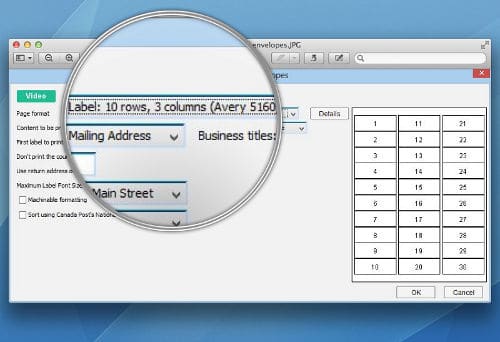 Sumac can also print envelopes and mailing labels. Just select the contacts in your database, and Sumac does the rest, automatically adjusting labels to print correctly every time – no manual editing needed.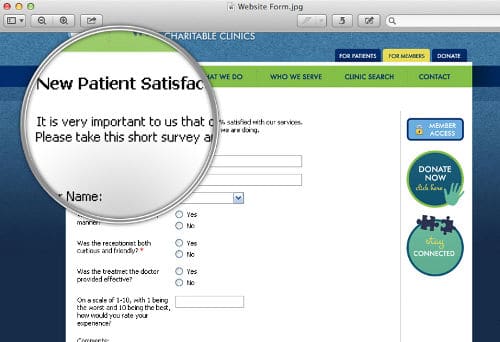 Gather Information Online
Create forms on your website to gather information, allow people to sign up for your newsletter, or manage their information. We'll help you create a page with the same look and feel as your website. When a form is submitted, all the information goes directly into your Sumac database.