Custom Nonprofit Software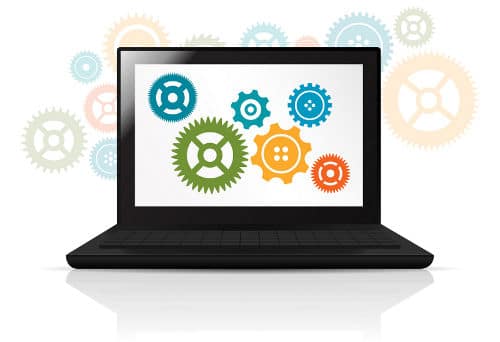 Is your non-profit organization unique? Do you run programs and collect data that is outside of the norm? If so, Sumac can help! There's no need to invest heavy time and money into a custom solution. We will build a Custom Add-on for you that holds your unique data, and integrates seamlessly with the Basic CRM and all other pieces of Sumac. If you're getting Sumac Gold or Platinum, we'll customize this Add-on for you free of charge. Here are just a few examples of Custom Add-ons we have created for people:
Track a music library for an orchestra
Track who receives food for a food bank
Track interventions for a family counselling organization
Track clinical records for a hospice
Track bookings for facilities
Read our case studies here.