Nonprofit Software Tailored for Your Needs!
Sumac offers endless customization options, so it's like your database was built for you.
Sumac is a complete nonprofit CRM with HUGE benefits: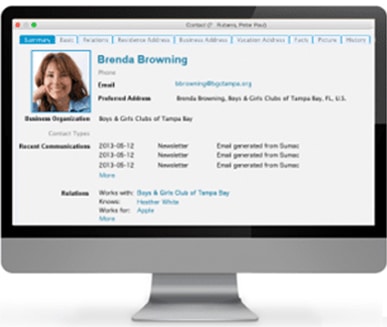 The CRM lets you manage all your donors in one place. Customize drop down menus, fields, and tabs in minutes to capture the information you need for your organization.


Customizable donation pages blend in seamlessly with your website's look and feel and transfer donor information directly to your database.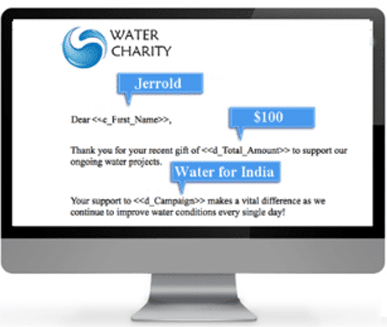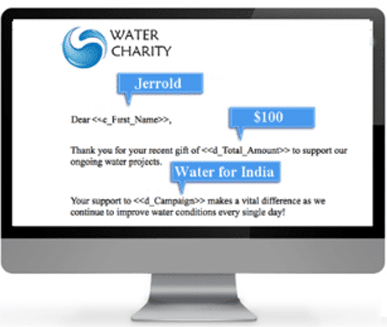 Built-in email marketing lets you send thousands of personalized emails right from your database! Create your own templates with mail merge tags.



Choose any number of add-ons options to create a solution that's tailored for your organization: Memberships, Volunteers, Grant Management, Case Management, and more!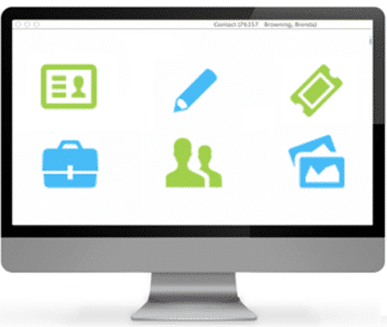 "After doing extensive research on several software solutions, we chose to go with Sumac because it allowed us to keep track of our clients, donors, and volunteers all in the same database."
– Office and Finance Coordinator,
Hospice Peterborough