Photo essays are a collection of images that are displayed to tell a story. The photos relate to one another and are meant to evoke thought and emotion while relaying a message. They can be a powerful way to tell a non-profit story. If done well, photo essays elicit a strong reaction from the audience. That reaction could be a donation, interest in volunteering or assisting the non-profit in some other way.
You might be wondering just how a series of photos can help your non-profit. Here's a few ways to look at it (no pun intended)
Tell your story quickly
Some marketing experts suggest that visuals are processed 60,000 times faster in the brain than text so this would explain why people prefer to look at pictures and watch videos. It's also true that people rarely read entire articles. They usually just skim the content. This is why photo essays work well to quickly tell your story. The Salvation Army does a good job of putting a face to their cause and saving readers time with their photo essay called Faces of Poverty.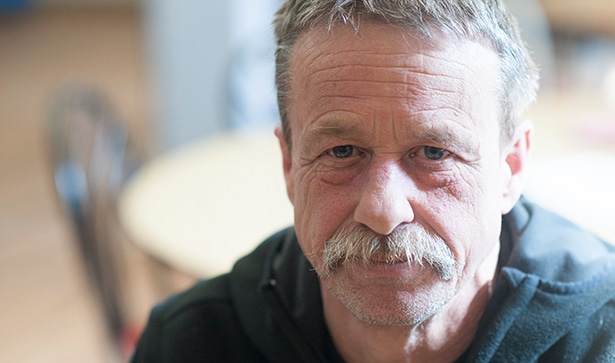 Encourage visitors to take action
Photo essays often include powerful images that can encourage people to take action. A photo of little girl who travels several miles each day on foot to gather water from a creek so that her family can boil it for drinking, for example, can evoke a strong reaction and encourage people to take action far more than written text. A good example of a photo essay that encouraged action was the 2013 Red Cross photo essay which was used to show how dangerous it can be to provide healthcare during times of armed conflict.

Strengthen your marketing efforts
Photo essays can also help your marketing efforts by demonstrating a real need for the work your non-profit does. World Wildlife Fund, for example, put together a photo essay on the global water crisis. WWF uses detailed photos of intensely dry Earth and thirsty children to drive home their message. Flipping through the photo essay, the gravity of the water crisis hits you.

If you haven't already, it's time to employ a talented volunteer or staff photographer to capture the amazing work your organization is doing. Get out there and start taking pictures, and share them with the world!
Download Your Free Guide on Choosing CRM Software for Your Nonprofit!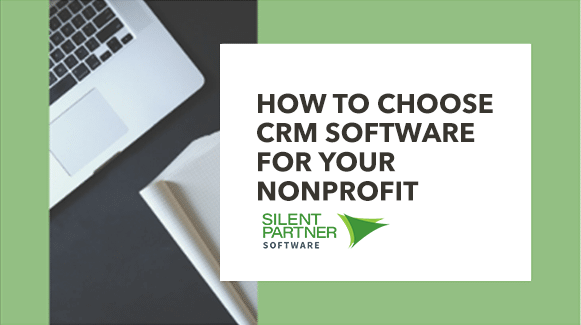 1,2