We often talk about the importance of using graphics to tell your story. This article describes some easy to use, free tools that will help you do it! Check them out to make awesome graphics, infographics, posters, designs for social media, and more for your non-profit!
1. Canva
Canva makes graphic design amazingly simple for everyone, by bringing together a drag-and-drop design tool with a library of more than 1 million stock photographs, graphic elements and fonts. While the tool is free to use, some graphics cost $1 to use. Create designs for Web or print: blog graphics, presentations, Facebook covers, flyers, posters, invitations and more.
2. Easel.ly
Easel.ly is a web-based infographic tool that allows you to choose a template, and then you can customize it: change the colour and text, add pictures and graphic elements like arrows, shapes and connector lines. The tool also lets you upload your graphics and position them with one click.
3. Infogr.am
Infogr.am is a great free tool that allows you to make beautiful infographics out of raw data in an Excel style spreadsheet. Edit the data and watch the software automatically change the look of the infographic to perfectly represent your data.
Get access to a wide variety of graphs, charts and maps as well as the ability to upload your own pictures and videos. When you're happy with your infographic, you can embed it in to your website or share it via social media.
4. Venngage
Venngage is a great tool for creating and publishing infographics because it's so simple, and easy to use. Choose from templates, themes, and hundreds of charts and icons. Drag and drop elements to create an infographic that tells your story. You can animate them too!
Download Your Free Guide on Choosing CRM Software for Your Nonprofit!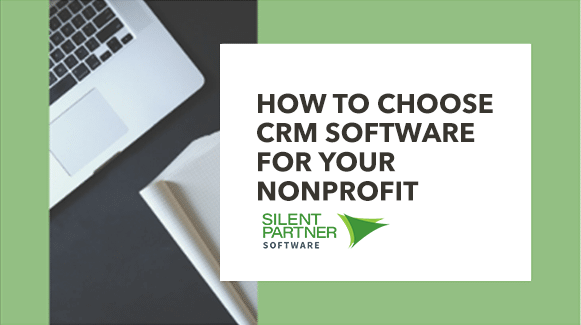 5,2,3,1,4