If a potential donor doesn't find answer to their questions, you could lose them as a donor. To prevent this, it's good to anticipate the questions they might ask, and have answers readily available on your website.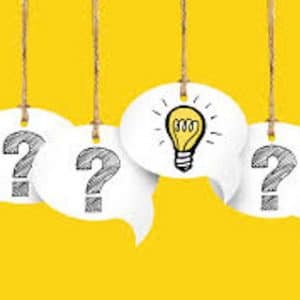 The following are seven frequently asked questions form donors:
1. Is it Safe to Give Online?
Because of rising fraud, donors are rightly concerned about the security of payments made online.
Your non-profit and any applications you use, like your nonprofit CRM, that store payment data should be PA-DSS compliant. To make this clear to potential donors, you could have the badge on your website. 
To learn more about the requirements for compliance, read this. It's also a good idea to make your Privacy Policy or Terms of Service documents prominent on your website. This helps to increase confidence.
2. How Much Do you Spend on Overhead?
It makes sense that people want to know where your non-profit spends money before donating.
Consider including a graphic on your website that gives a breakdown of how funds are used, like the America Red Cross has here. Remember that it's okay that some funds go to overhead, like administration, and fundraising.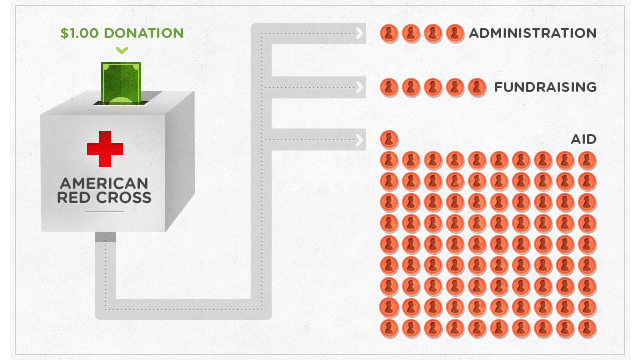 If donors want to know more, be prepared to offer the past few financial reports. If they are unavailable, you should be able to provide an unaudited year-end financial statement.
3. How Will My Donation Be Used?
Your fundraising campaign should make it clear to donors exactly where their donation will go. Make it clear in emails, your website, and your donation form.
If you use Sumac's donation pages, you can also allow donors to specify the campaign or fund they'd like their donation dollars to be applied to.
4. What Have You Achieved With Past Donations?
Donors need to know that you are good at what you do before they're wiling to part with their hard earned dollars.
If you have a great track record, show it off. Showcasing your impact, and what you've achieved with donor dollars will definitely make them feel assured that they are making the right choice. Here's an example from charity: water.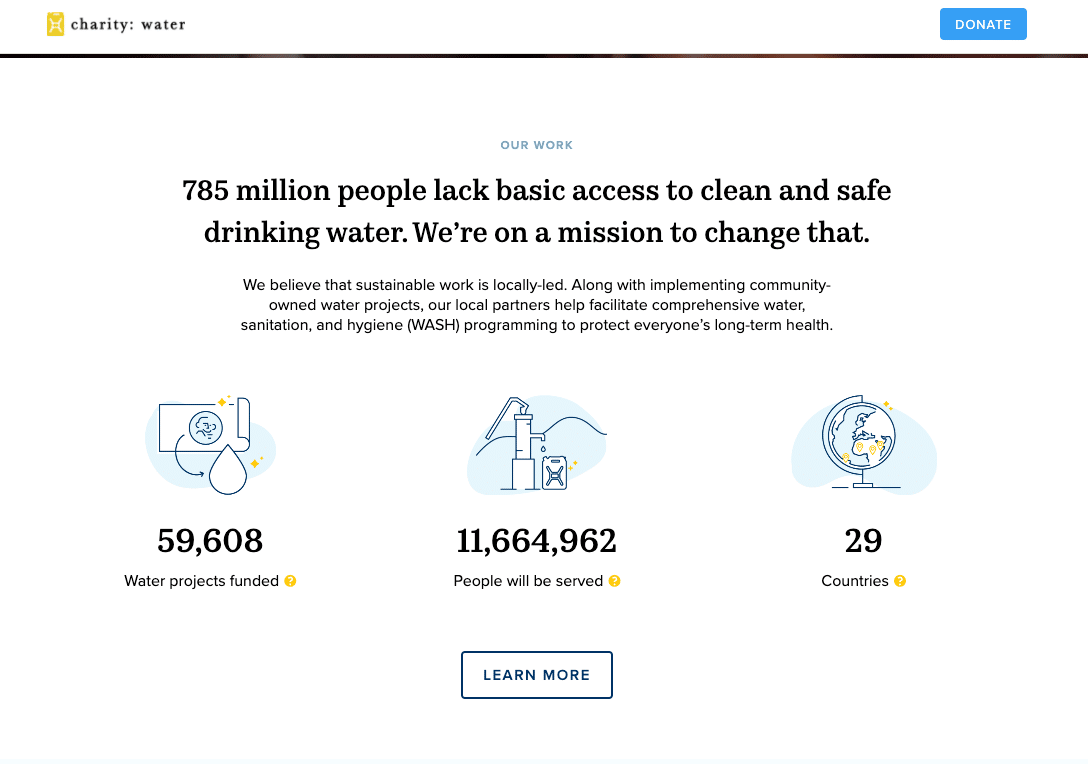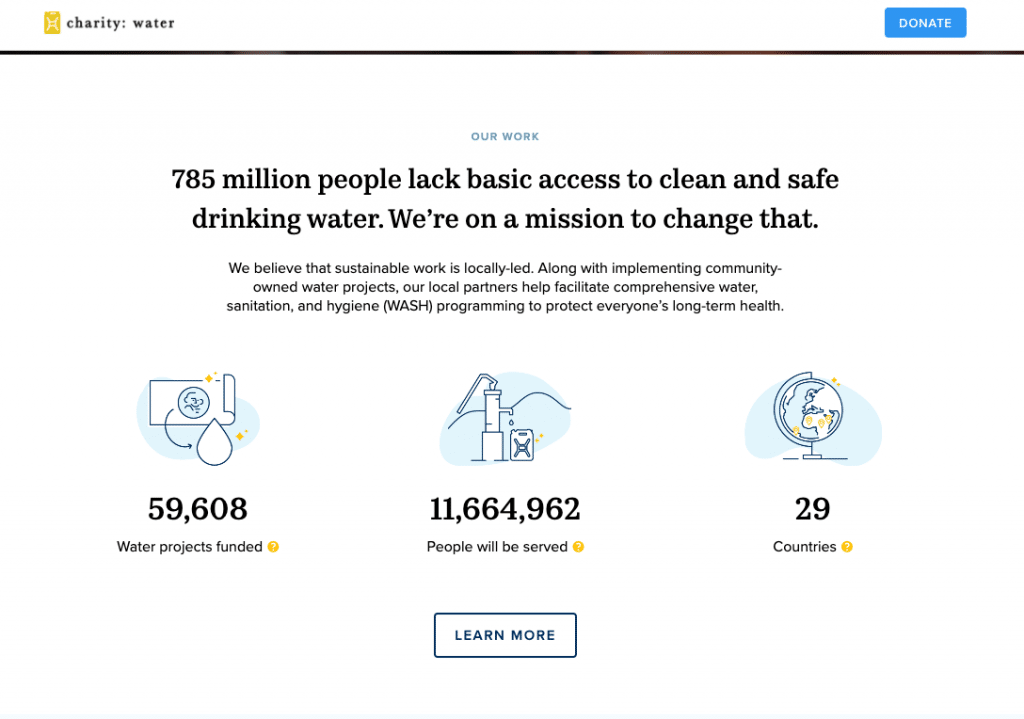 5. What Can I Expect After I Donate?
This should be an easy question to answer. Your nonprofit should have a donation follow-up process. Maybe the donors receive a monthly newsletter, an annual report via e-mail, or a follow-up letter with a report on how their gift made a difference. 
While there are other questions you will have to address, this is a good start. Hopefully your campaign team will find the above list helpful as they craft communications for your nonprofit. The key is to show you are transparent, and that your nonprofit is worthy of their support.
Download Your Free Guide on Choosing CRM Software for Your Nonprofit!